Transmit - Start Up Loan
What is your product?
The product is a personal loan for business purposes for UK residents seeking to start a new business or running one that has less than two years' trading history, and who wish to borrow between £500 and £25,000 over a term between one to five years.
How does it work?
We will ask you to enter your application and following initial credit and background checks you will be asked to provide a business plan and cash flow forecast that reflect your business proposition. A due diligence process will then be undertaken by us. When this is complete, we will offer an appropriate solution of amount and term.
How would a business use your product?
Working capital/cash flow provision, asset purchase, expansion funding, and business acquisition including franchises are the typical uses of a start up.
What are the approximate costs?
There are no costs to apply or conclude a Start Up Loan. The APR is 6% fixed.
How long does it typically take to secure funding?
Start Up Loans are managed through a dedicated portal, which carries out automated credit and background checks. Once an applicant passes these checks (and additional documents may be requested) and submits a business plan and cash flow forecast, a business adviser will provide feedback and support. The assessment process will depend upon the creditworthiness, business proposition and the effort invested by the applicant. Typically, from beginning to end, this could be within four-five weeks, though the overall complexity of the proposition may affect this in either direction.
What type of security or other requirements do you have?
There are no security requirements. It is a personal loan, so applicants are expected to repay the loan entirely, irrespective of business performance.
What supporting documents are needed?
A business plan and a cash flow forecast are expected. Other documents that prove validation, support the applicant's relevant abilities and experience or evidence spending are helpful and may increase likelihood of a successful decision.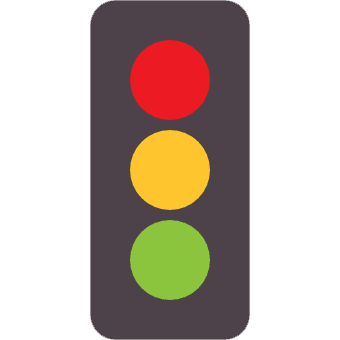 Find your business
funding