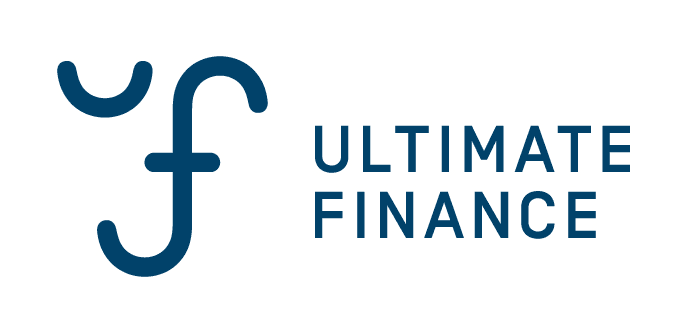 Ultimate FlexiCredit
What is your product?
It's an easy way to access finance when you need it. With FlexiCredit you get a pre-approved credit limit that is yours to draw against as and when you need it.  
How does it work?
Once set up all we need from you is a monthly invoice total. Not only will this secure your credit facility, we'll take care of all the admin too. We'll open a FlexiCredit account for you with a pre-agreed credit limit. When you need funds, let us know by 4pm and the cash will be in your account the same day. Because your FlexiCredit account is the one your customers pay into, any borrowing you make gets cleared by these payments. 
How would a business use your product?
Need to update your machinery? No problem. Just been hit by a bigger-than-expected bill? Consider it sorted. New customers? Bigger orders? Breathe easy. You've got a cash-reserve on standby.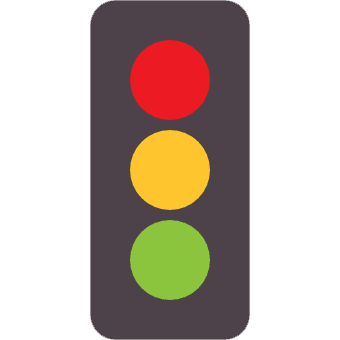 Find your business
funding