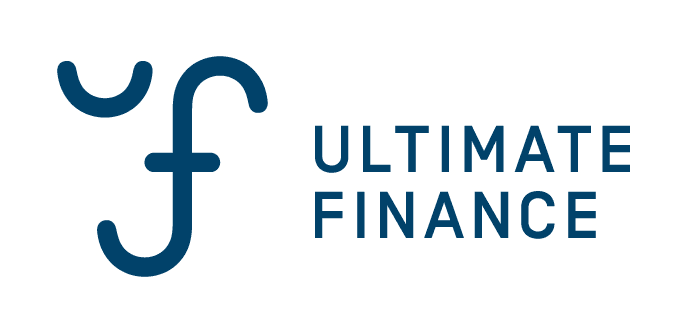 Ultimate Start up Loans
What is your product?
Spread your costs over a longer time frame, with this simple and fast business loan. You'll have the money one working day after signing your agreement.
How does it work?
ELIGIBILITY New start UK businesses looking to turn over at least £75k per annum.
How would a business use your product?
AMOUNT £7,500 - £10,000
DURATION 3 months - 12 months
What are the approximate costs?
INTEREST RATE 2% per month
FEES No set up fees
How long does it typically take to secure funding?
TIMING OF CASH Within 1 working day of signing your agreement
What type of security or other requirements do you have?
REPAYMENT Direct Debit (monthly or weekly payments)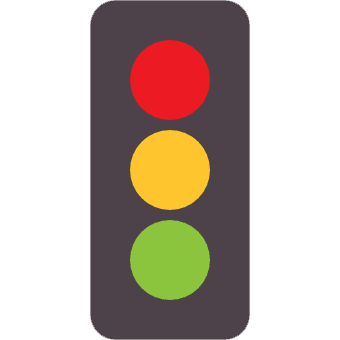 Find your business
funding