Woodsford TradeBridge Ltd

Woodsford TradeBridge Ltd
Our funding solutions can help improve cashflow and improve relationships with suppliers and contractors. A stronger cashflow situation will help to fund other plans and business activities.

Woodsford Trade & Invoice Finance
Invoice finance
Transaction Finance – finances the entire cash cycle, we purchase the goods from your supplier, which is repaid once your customer pays your invoice. Facilities usually between £150,000 to £5m. Borrow up to 90%.

Woodsford Trade Finance
Trade finance
As a successful global trading company, you already have deep banking relationships. What you may miss is a fully flexible global trade finance facility, ready to fund the deals that need to be done fast or that don't meet your bank's strict criteria.Works as an overdraft for paying suppliers. We fund purchasing goods for resale and repay up to 120 days later.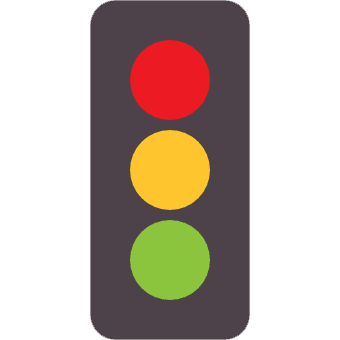 Find your business
funding