Woodsford Trade Finance
Add flexibility to your working capital facilities. We work across all key trading sectors - from textiles to oil, food to technology and industrial engineering, we support every industry sector, with particular experience in three sectors that benefit most from working capital flexibility:
 Agricultural commodities
Petroleum and petrochemicals
Metals and metal processing
We understand that your business is complex and won't always fit your bank's rule book. There are reputable suppliers in almost every country. We will take time to assess your vital supply chain partners on a case by case basis. 
Your key suppliers will not necessarily be located next to an international port, making it difficult to secure funding when required. We can structure a solution to help. 
The best opportunities don't always come as neatly packaged as your bank would like. Once in place, we can execute transactions in the time frame you need.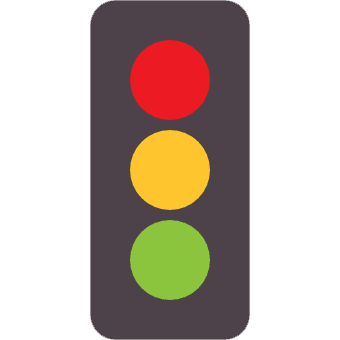 Find your business
funding