Committed to success
Date
26th August 2019
//
Author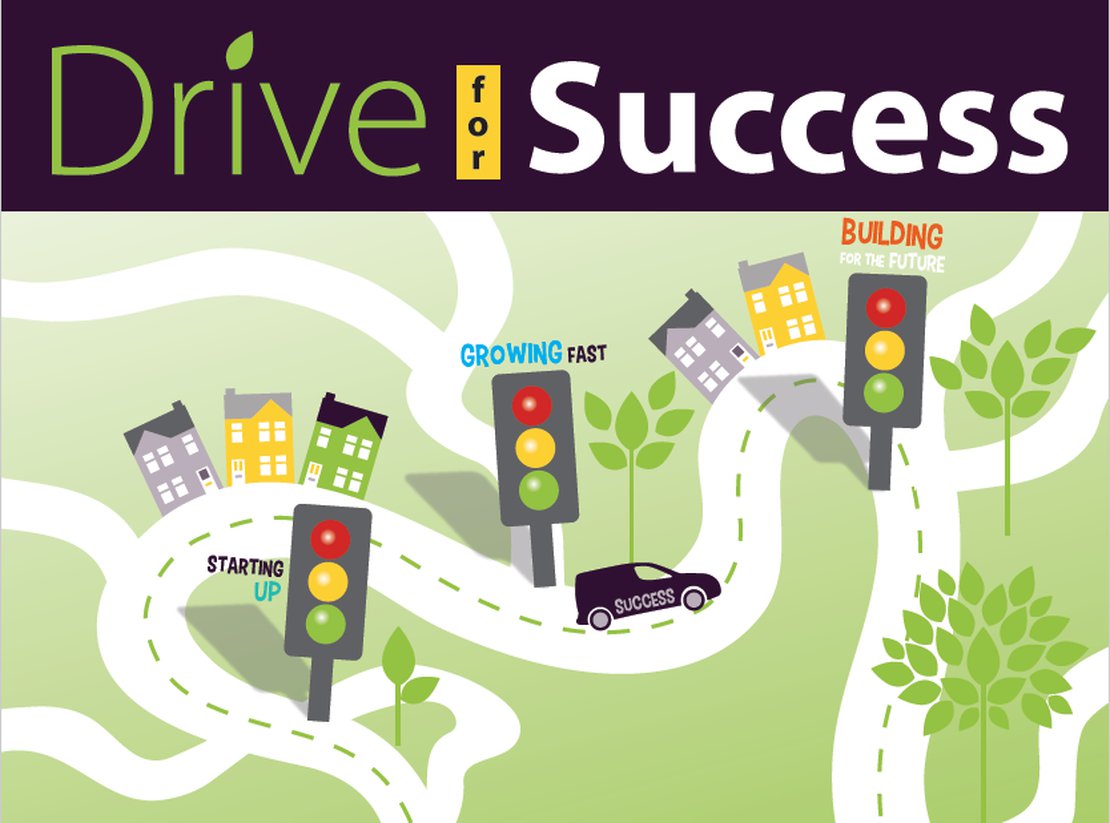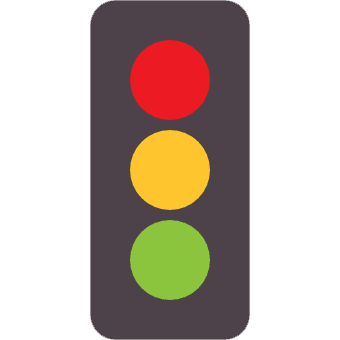 Find your business
funding
In the world of start-up and early stage SME ownership it is inevitable that business owners end up doing pretty much everything, from the accounts to marketing and inventory control to business development. 
Whilst this can be a challenging experience, the rewards you can gain from this approach are invaluable and will set you up for future success. Be prepared for a high degree of learning-as-you-go but don't be put off by the chance that you'll make mistakes.  Often, this is the best way of improving your performance in the long term.
That's why the old adage is so true 'take the time to work ON the business, not just IN the business'. 
Here at Alternative Business Funding we really do understand the pressures and opportunities around running your own small business and we, in turn, have taken the time to put together a comprehensive resource guide to Starting Up and Growing Fast.  We are delighted to be partnering with Business West in delivering this as a morning tutorial with open Q&A at the Engine Shed in Bristol, October 16th. It's my view that for many early stage business owners attendance at this event would be an worthwhile investment in their time.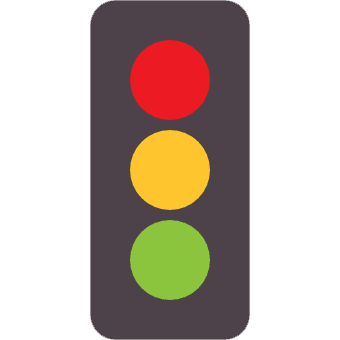 Find your business
funding