Funding Guru - Secured Loan
Funding Guru - Secured Loan
What is your product? 
Secured business loans up to £250k with repayment terms of up to 4-years 
How does it work?
Funding Guru is a commercial finance provider in Leeds. Founded in 2014, Funding Guru is renowned for taking a creative approach to finance and providing the solutions that other funders often cannot see. No matter how tricky your proposition, if a business has realistic potential, we will provide you with the right funding solution. Whether you are looking for a short term, quick cash advance or long-term turnaround finance, our highly experienced team has the expertise to find the finance to make your venture thrive. Our own in house underwriting team provides a more personal process, with quicker decision and payments upon completion compared to other lenders
How would a business use your product?
With business finance, one size doesn't fit all. We draw upon our years of experience and successful ventures to match each customer with the best funding solution for their business. Loans can be tailored to any business goal, from expanding premises, to streamlining internal operations, to upgrading machinery, equipment, or vehicle fleets. Let us invest in your success.
What are the approximate costs? 
Secured Loans - Our Interest rates start from 1.5% per month. On accepting an offer of funding there is an acceptance fee which covers all of the legal/valuation costs, this fee starts from £995 (excluding VAT)
How long does it typically take to secure funding?
On approval, we can pay out the funds within 1-2 weeks for secured deals.
What type of security or other requirements do you have?
Secured - Trading time 6+ months
-1st or 2nd Legal Charge over residential or commercial property (equitable charges also considered)
- Personal Guarantee from at least 1 x Director, who is a UK home-owner 
- Adverse business or personal credit considered 
What supporting documents are needed?
Secured - 6 months business bank statements / Last filed accounts / DOB and 3-years address history for each business director / A&L for directors personal finances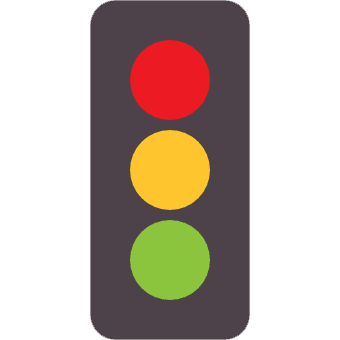 Find your business
funding