Turnover is vanity, profit is sanity, but cash is king for your business
The phrase cash is king rings true for many businesses who enjoy growing sales but watch their cash flow get worse. Find out why.
Read More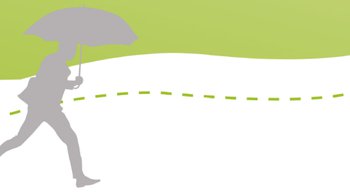 How to protect your business and survive a recession
Surviving a recession can be tough for any business but there are steps you can take yourself during a downturn or difficult trading conditions.
Read More