The True Cost of Borrowing - a Small Business Guide
Red

A poor credit rating can lead to higher interest rates

Amber

spending some time reviewing your credit profile before making applications can go a long way

Green

ABF will only ever carry out 'soft checks' which won't appear on your credit file
A small business guide to borrowing money and how much it really costs to secure finance for your business.
What lenders take into account when setting their rates
Amount of loan:
Generally speaking, the lower the amount, the higher the interest rate and the higher the percentage fee.  
Why? Cost of setting up the loan has to be recouped from a smaller and often shorter lend. Also the need to borrow, rather than already having a relatively small amount of cash, can be seen as a possible warning sign and therefore high risk.
Term of loan / finance:
High Street funders tend to reduce the interest margin, the shorter the term, this is because they are tying up their funds for less time.  However, alternative lenders who specialise in short-term lending, may well charge higher rates.  
Why? As with small amounts, they still need to recoup the cost of arranging the loan, cover risk and make a profit and they have less time to do this.
Security on loan:
Usually the better the legal security cover the lender has, the lower the interest rate will be.  
Why? Because the security gives the lender a further option if the loan is defaulted on, and therefore reduces risk.
Risk Profile:
This refers to your track record, either as an existing customer of the potential lender, or as a customer of other bodies, so primarily what is your credit score and credit history like?  The worse this is, the fewer the number of lenders prepared to take a risk and the higher the cost of borrowing.  By Improving your credit score you will therefore be making your business more attractive to lenders
Why? A poor credit history is an indicator that you don't regularly meet your obligations, so more work for the lender and more risk. Similarly, a business continuously making losses is likely to run out of cash and options at some stage, so again more risk.  And higher risk leads to higher cost of borrowing.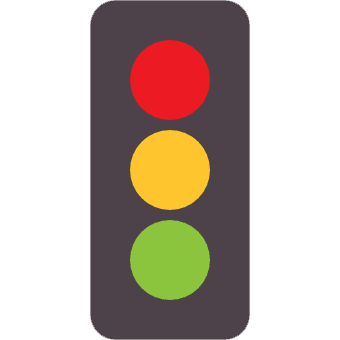 Find your business
funding