British Business Bank - The UK's National Development Bank
Red

While the Bank produces resources and information for SMEs, they don't lend direct to businesses like a traditional bank

Amber

That being said, the BBB operates and guides the Start Up Loans Company, a lender focused on early-stage businesses

Green

A creative and forward-thinking organisation. Great quality content and excellent resources
The British Business Bank is the UK's national development bank and they're here to help your business find a way, with free financial tools and expert information.
To address these challenges and support smaller businesses effectively, the Bank released the Guide to Building Business Resilience earlier this year. The guide is packed with impartial, practical, and actionable information to help smaller businesses manage costs, boost profitability, and increase resilience.
View the Building Business Resilience Guide
Guide to Managing Business Debt
The British Business Bank introduced their Guide to Managing Business Debt, earlier this year. The guide was designed this guide to provide impartial information to help businesses through survival and onto recovery, helping them stabilise and move forward to growth and future success.
See the guide and much more here: Dealing with debt - British Business Bank
Green to Grow
The British Business Bank's 'Smaller businesses and the transition to net zero' report, published in October 2021, found that smaller businesses account for around half (50%) of total emissions from UK businesses. Our #GreenToGrow campaign aims to provide support and guidance on creating a sustainable business and preparing for green growth, alerting smaller businesses to the commercial benefits of investing in decarbonisation.
Find out about this and more at: What is sustainability? - British Business Bank
Content
The British Business Bank creates content around current topics and issues:
Reports
Find the latest British Business Bank reports here: https://www.british-business-bank.co.uk/research/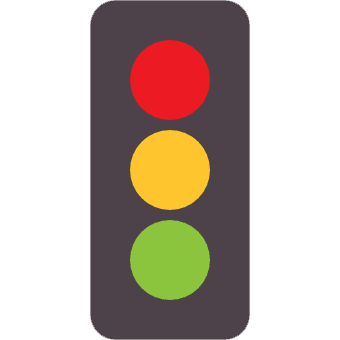 Find your business
funding