Find Funding - it takes just a few minutes!

It takes just a few minutes!
Search for business funding now (it takes just a few minutes!)
Completely free to use
No impact on business or personal credit file
Over 150 funding choices
Approved by HM Treasury & British Business Bank
Wherever you are in your business journey
Alternative Business Funding is right for you.
Every business is different. That's why we have access to a huge range of funding types to suit every need. Our monthly newsletter features useful information about funding your business, new products and special deals. Sign up below today!
Newsletter Sign-up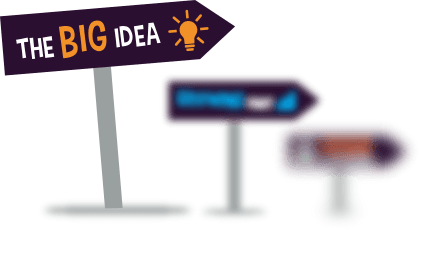 Knowledge
With our Business Knowledge Centre, we aim to make sure that you, the business owner, can find real-world examples of how others have successfully navigated their way to success.
How it works
Choosing the right funding for your business couldn't be simpler
Search
Match
Select
Find funding now
2 month free trial with Experian worth £59.98!
Register today and receive a 2 month free trial of the business profile credit report from Experian - worth £59.98! See what Finance Providers see when they look at your credit reports.