Designated Finance Platform
Date
30th January 2020
//
Author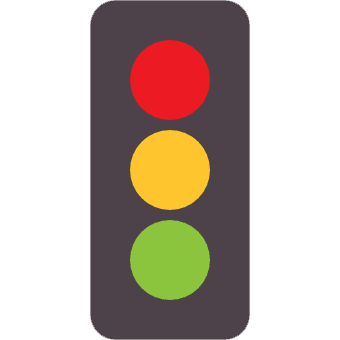 Find your business
funding
We are proud to be one of only three designated online finance platforms which big banks are obliged to offer you as a referral if you've been rejected by them for finance.
What is the Bank Referral Scheme?   
The Bank Referral Scheme was set up for small and medium sized businesses by the government and British Business Bank back in 2016. Funders consider borrowing requests based on a range of factors and these may vary across funders, so while the bigger banks might not want to invest, there are plenty of other funders willing to lend when others are not. In order to make it easier for SMEs to access these finance opportunities, the designated finance platforms offers viable businesses the finance they needed.  
How does the Scheme work?
If you approach a participating bank for a funding application and it is unsuccessful, you will automatically be offered a referral to the designated online platforms.  
If you agree to the referral with us, your details will be passed across and we will help you find a suitable funder who could offer you the finance you are looking for.  
As a credit broker, we have access to over 150 funders with a variety of finance choices. Our powerful find-and-compare business funding engine will help to filter and sort our database to match the funders best suited to your requirements .

Find out more about the Bank Referral Process.
What does this mean for my business?  
If you've been rejected by one of the participating banks for funding, or concerned that your application won't be accepted, it does not mean the end of the line. From high street banks to niche funding specialists, there are a variety of funders we have access to, which cater for businesses who may need on alternative source of finance.  
How can a designated finance platform help my business?
Our search engine is free and safe to use. The ABF 'Fairness Guarantee' states that no funder can buy their way to the top of our rankings. It means you can securely search for funders without worry, and know the results are best matched to you based on your requirements.  
You don't need to go to a bank first to apply for funding, anyone can search the Alternative Business Funding platform for a business loan, using the Funder Finder comparison engine. You will need to answer a few questions online, which should take less than five minutes.  
How were ABF approved on the platform?
We have been through a lengthy and robust due diligence process by the Government to ensure we meet all the regulations to safely and securely offer you viable finance choices. We have also been vetted by the Financial Conduct Authority (FCA) to ensure we are compliant with the regulations.  Data encryption and password protection keep you and your information private. 
Find out about how the journey to designation started back in 2013 here.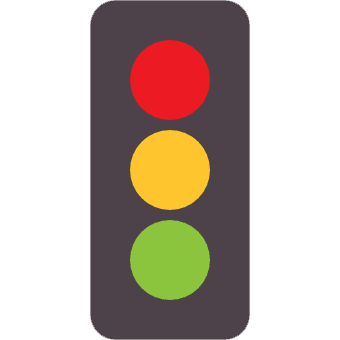 Find your business
funding