A milestone passed | Bank Referral Scheme Post Implementation Review
Date
8th January 2021
//
Author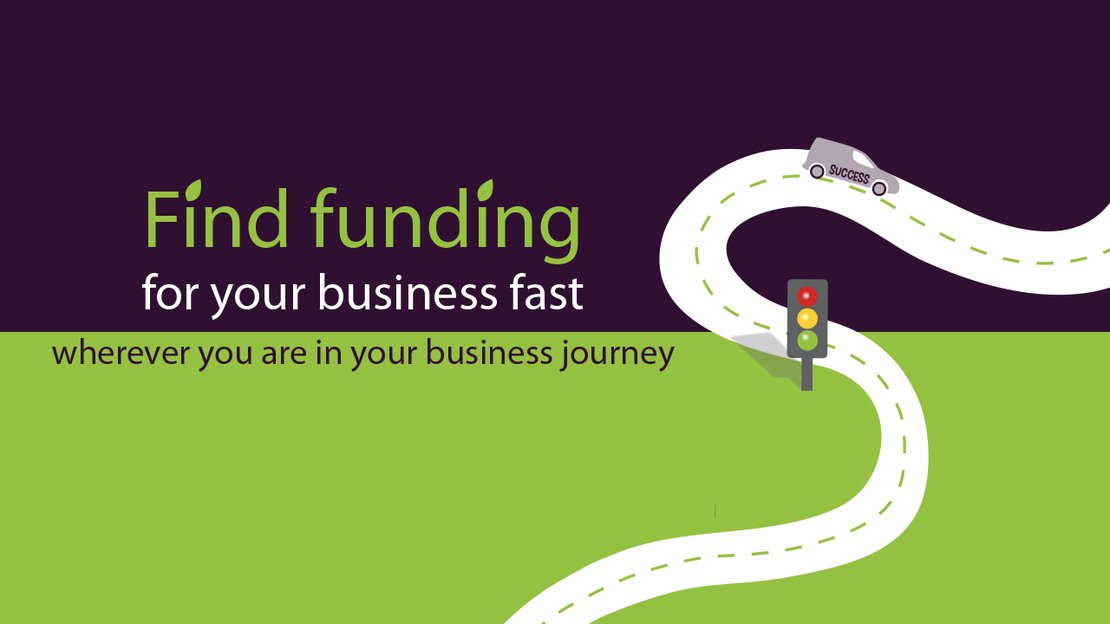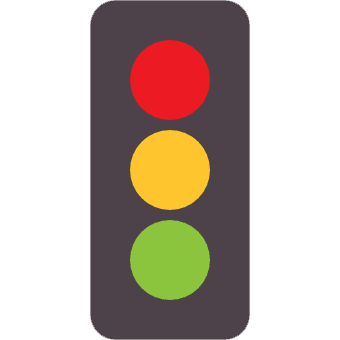 Find your business
funding
Alternative Business Funding Chairman, Adam Tavener's thoughts on HM Treasury's Bank referral scheme Post Implementation Review.
It's easy to overlook that, behind the tsunami of coverage surrounding Covid and Brexit, the business of government continues, if not completely as normal, as normally as possible.
One piece of work that has recently been completed and published by HM Treasury was the Post Implementation Review undertaken to assess the effectiveness of the statutory bank referral scheme and to decide whether or not to keep the scheme on the books.
Widely derided in its first year, having secured a paltry four million or so in SME funding, the scheme is now really beginning to hit it stride, with well over fifty six million in funding now secured for more than two thousand SMEs who had been rejected for finance by their own bank and referred by them to the scheme's three finance platforms.  This rate of growth has, unfortunately, been pretty severely affected by the various pandemic related measures taken by the government, with both CBILS and Bounce Back loans creating a massive market distortion.  Additionally the economic consequence of lockdowns and tiering have meant that many alternative lenders have effectively withdrawn from the market making the task of securing finance that much harder.
In order to conduct the review in as thorough manner as possible HMT took evidence from all the major stakeholders involved.  This included all the banks who are in the scheme's scope, a representative panel of alternative finance providers and, of course, the three designated finance platforms who are at the heart of the whole thing.
It seems that the feedback that was received by HMT was broadly very positive, with even the major banks (who, at times, had seemed to be somewhat opposed to the whole thing) now reporting that the systems that have been built between themselves and the finance platforms, and onward to alternative providers were efficient and secure, providing good customer outcomes.
HMT also noted that the bank referral scheme has  played a significant role in raising the awareness of alternative finance amongst the SME community, with a large increase in direct approaches to providers over the previous five years.  Marketplace lending in particular seems to have been a major beneficiary of this increase in awareness, increasing in volume by three hundred and seventy four percent over the period.
Participants did note that things could be done to make things more effective and efficient.  Communication of the existence of the option to be referred to finance platforms if rejected by one's own bank is still very patchy, with, on occasion, only a passing reference to it at the end of lengthy communications dealing with other matters.  I would hope that agreement around this point will lead us to an accepted minimum standard to be adopted by all participating banks.
The conclusion of the review is that the scheme has made a small but significant contribution to competition in business lending and should be kept, but with better communication of its benefits to potential users.
Agree with all of that.  Watch this space...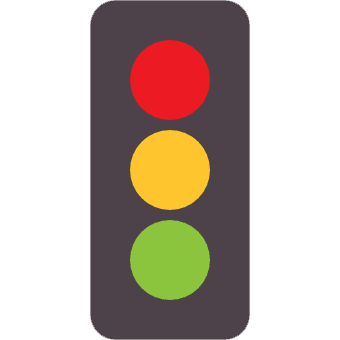 Find your business
funding