ABF - A designated funding platform of the UK treasury
Date
11th August 2017
//
Author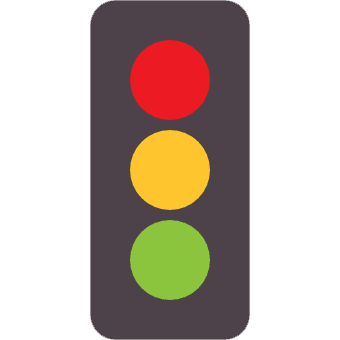 Find your business
funding
Around the middle of May this year (2017) officials from HM Treasury contacted me and asked for a quick chat. This was to be the final confirmation of a successful outcome to a Clifton project that dates all the way back to a Downing Street conference in 2013.
You see, the invitation to take part in the Innovators in Finance conference took me a bit by surprise, so I decided that if I was going to attend I really should have something useful to say. After some reflection I decided that I may as well 'go big'. On the day I proposed a radical shake-up of how banks dealt with their rejected SME credit applicants and how the alternative finance industry should respond to this to ensure best outcomes for Britain's SMEs.
That this suggestion was adopted by the Government and led to the launch of the Alternative Business Funding platform, now counting well over 100 different funding products in its armoury, is a matter of record; indeed the conference proposal and subsequent paper submitted to the Government's economic adviser went on to form the basis of the bank referrals legislation contained in the Small Business, Enterprise and Employment Act 2015.
So, we had made a suggestion, the Government had listened and acted. Now all we had to do was be part of the subsequent process.
Whilst we were not about to put out the bunting, we were certainly hopeful, having been so close to the whole project from the outset, that we would be in the first wave when it came to the business of HMT designating platforms to receive and assist the flow of referred bank rejections.
Apparently not and, to be honest, we were not ready.
But credit where credit is due, Alice Hu-Wagner and her excellent team at BBB were exceptionally supportive, encouraging us to remain engaged with the process and praising what they felt were some valuable differentiators that would bring additional breadth to the referral scheme.
Seemingly very soon after the initial round of designations, we were asked to re-submit an expression of interest. Ding ding, round two. We had already invested heavily in getting the ABF commercial model up and running, we could evidence its functionality and had assembled a hugely impressive team to deliver the project.
We were quietly confident that we had got it right and that what we had was simply the best. It didn't just work, it worked very well indeed, as the flow of businesses passing through the site and securing funding proved. So we figured we were good enough, but would the team at the British Business Bank and their colleagues at the treasury agree?
They did. And in that brief phone call in May, they confirmed that not only were they going to announce their intention to designate us, but also that they were very impressed with how we had built on our early foundations to deliver something of real value.
Of course, nothing is ever that straightforward, and almost immediately after our conversation and planned announcement, a snap General Election was called, completely derailing our timetable in terms of public announcements. Although frustrating, we were able to get on with a great deal of background preparation work.
We are delighted to have been given the backing of HM Treasury, but see this very much as the start of the next stage of our development.
We believe passionately in the innovative and collaborative ABF model and that the bank referral legislation really has the long-term potential to transform small business funding in the UK, delivering options for SMEs by looking beyond their existing bank for financial support.
With increasing numbers and confidence, businesses are registering with the ABF platform every week, seeking and sourcing millions of pounds of finance to support their ambitions – and that's before designation, a pretty satisfying feeling in itself.
But there is still work to be done. On its own, the referrals legislation is unlikely to change behaviours and the culture of the relationship between traditional banks and their business customers. To do that, and to really deliver success for SMEs through the designated referrals process, we need to go fishing much further upstream and not just at the point when the bank declines a request for finance. We will continue to push for change.
As John "Hannibal" Smith in the eighties action adventure The A Team used to say: "I love it when a plan comes together".
What types of business funding are available?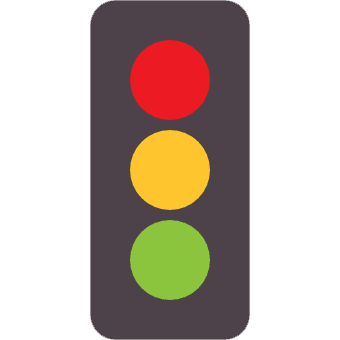 Find your business
funding