Bibby Construction Finance

Bibby Construction Finance
What is your product?
Businesses in the construction sector can face huge labour and material costs before bills are paid and property sold. Bibby has designed its own invoice finance product for the construction sector which, similar to regular invoice finance, will improve your business cash flow and advance funds against the value of your invoices before they are paid.
How does it work?
We are the only lender that allows its construction clients to upload customer billing, such as applications for payment, online, giving you access to funds within 24 hours.
How would a business use your product?
Our system gives you more control over your funding and quicker access to money, in addition to complete visibility of your contract status and funding position at the same time so you know exactly how your contracts are preforming.
What are the approximate costs?
These will vary but there will be an initial set up fee and a percentage charge against invoices funded.
How long does it typically take to secure funding?
Once the facility is set up, we can pay up to 95% of the value of new invoices in under 24 hours – rather than waiting the usual 30+ days for payment.
What type of security is required?
We will usually take a debenture on assets.
What supporting documents are needed?
Our staff will advise on exactly what documents are required, but typically we will need to see your ledger in addition to the invoices.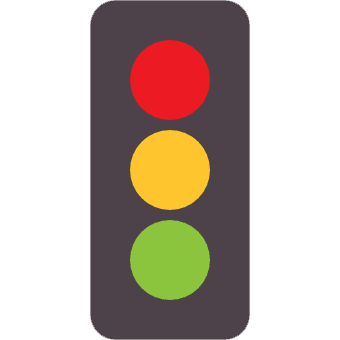 Find your business
funding