Bibby Trade Finance
What is your product?
Trade finance allows you to buy goods and bridge the cash flow gap between paying your suppliers and receiving payment from your customers. You can also benefit from our integrated foreign exchange services if you make payments in other currencies and want to protect against future currency fluctuations.    
How does it work?
We offer five different solutions to fit different circumstances; pre or post-shipment, purchase order/forecast sales, invoice discounting or factoring. In addition, we can assist with bad debt protection and foreign exchange service to fix favourable rates. 
How would a business use your product?
Importing goods brings with it unique challenges as well as opportunities. For example, do you have a long transportation period after you have paid for goods that ties up cash? Are you required to order in bulk, or pay for goods before manufacture? 
Being able to access cash upfront will help you take advantage of discounts and build trust with new suppliers.
What are the approximate costs?
These will vary depending on the solutions that works for you, but typically will be around 2 – 4% pa.
How long does it typically take to secure funding?
We offer payment upfront, deposit payments or letters of credit to suppliers within 24 hours, which enables faster transactions and despatch of goods.
What type of security is required?
We will usually take a debenture on assets.
What supporting documents are needed?
Our staff will advise on exactly what documents are required, this could include a forecast of sales, but typically we will need to see your ledger in addition to the invoices.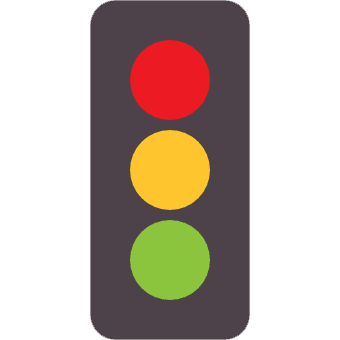 Find your business
funding