Business Finance Solutions

Business Finance Solutions
We provides access to the finance and support you need to make sure that your business reaches its maximum potential.

Growthco - Start-up Loan
Term loan
A personal loan for business purposes, for UK residents, seeking to start a new business, or running one that is less than 2 years trading history. You can borrow between £500 and £25,000 over a term between 1 to 5 years.

Growthco - Term Loan
Term loan
Term loans from £3,000 to £100,000 with repayments up to 5 years.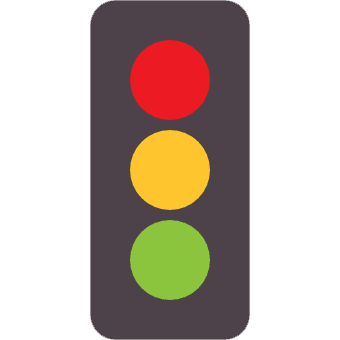 Find your business
funding