Capify
Merchant cash advance and unsecured business loans. We are a responsible alternative lender who provides quick and simple finance to SMEs.
What is your product?
Capify Merchant Cash Advance is a way of raising between £3,500 and £150,000 in funding to grow your business. You get funds within days and pay us back in daily repayments that are designed specifically to avoid impacting your cash flow.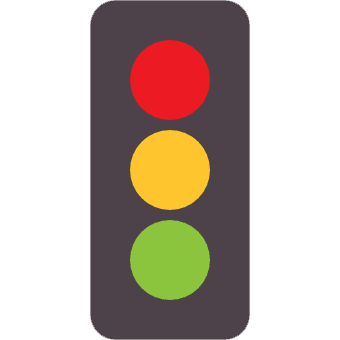 Find your business
funding