Capify
Merchant cash advance and unsecured business loans. We are a responsible alternative lender who provides quick and simple finance to SMEs.

Capify - Unsecured Business Loan
Short term loans
How does it work?If you're eligible for a Small Business Loan from Capify (12 months of trading records and processing >£10,000 per month in payments), you can raise up to 75% of your monthly turnover in funding. Once you have the money, you can choose how you want to pay it back, from small daily payments that scale with success to weekly payments that are a little larger.How would a business use your product?Small Business Loans from Capify are ideal for raising finance to buy expensive equipment, order lots of stock, or hire new staff. There are no limits to what you can do with your working capital raised through a Capify loan.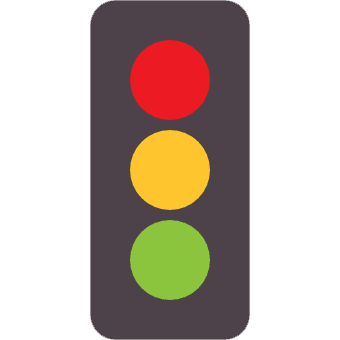 Find your business
funding