Capify
Merchant cash advance and unsecured business loans. We are a responsible alternative lender who provides quick and simple finance to SMEs.

Capify Merchant Cash Advance
Merchant cash advance
We offer Business Cash Advance. You can repay easily, using your PDQ terminal transactions (to cover seasonality), this helps cash flow as you don't have looming large direct debits at the end of the month.Any business purpose is supported: Cashflow, Working Capital, Expansion, Refurb, Asset Purchase (for niche assets / used assets often).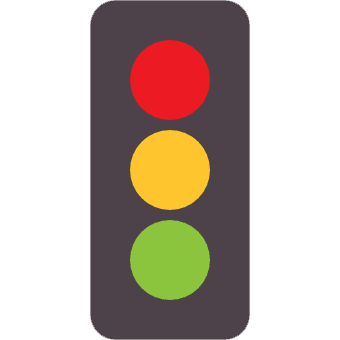 Find your business
funding