Capital on Tap - Business Loans

Capital on Tap - Business Loans
Whether it's to pay for stock, get through a slow month or fuel high growth, small businesses often require funding to survive and thrive. Yet, the traditional funding options have long forms, slow response times, opaque fees and rigid underwriting criteria. We're here to solve that.
Our technology allows small UK businesses to access funding painlessly. Our quick and simple application to access competitive funding allows business owners to get back to what they love, their business.
Capital on Tap has provided over £2 billion to help more than 120,000 businesses grow, and we are just getting started. Today, we provide business cards and loans but as the needs of our customers evolve, our product will too. However, our end goal is always the same: building simple tools for real-world businesses to achieve great things.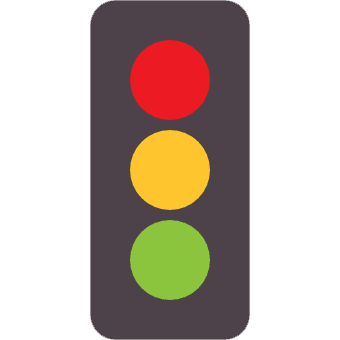 Find your business
funding