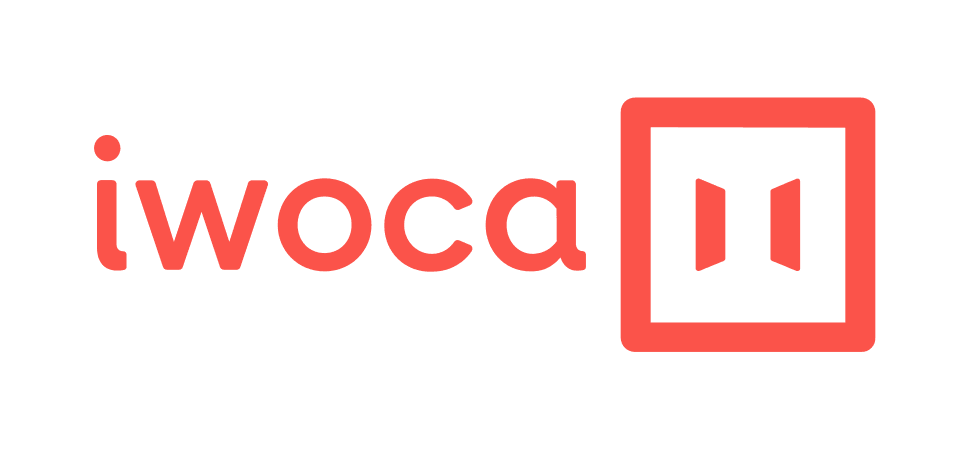 Iwoca - Flexi Loan
What is your product?
We offer our Flexi-Loan for up to £200,000 to small and micro businesses across the UK. Our Flexi-Loan is set up without cost and allows businesses to access the funds they need to support them and help them grow. 

How does it work?
Our flexible revolving credit facility is set up without cost and allows a business to draw down funds as and when it needs.
How would a business use your product?
It can be used to bridge cash flow, to make short term investments such as purchasing stock, or to cover the costs incurred when growing the business, like tax or payroll.
What are the approximate costs?
Our interest rates vary from 2% to 6% per month, with no early repayment fees, and are only charged on the outstanding principle. Representative APR 49%. Our Flexi-Loan is unsecured and in most cases funds can be accessed within 24 hours.
How long does it typically take to secure funding?
Funding can be secured within 24 hours, or in some cases instantly, and is unsecured. Once approved, it can take seconds for the funds to enter a business' account.
What type of security or other requirements do you have?
iwoca asks for a Personal Guarantee against any funds taken and, depending on the amount required may request to see bank statements, VAT or company accounts.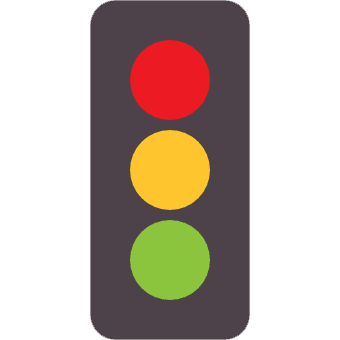 Find your business
funding