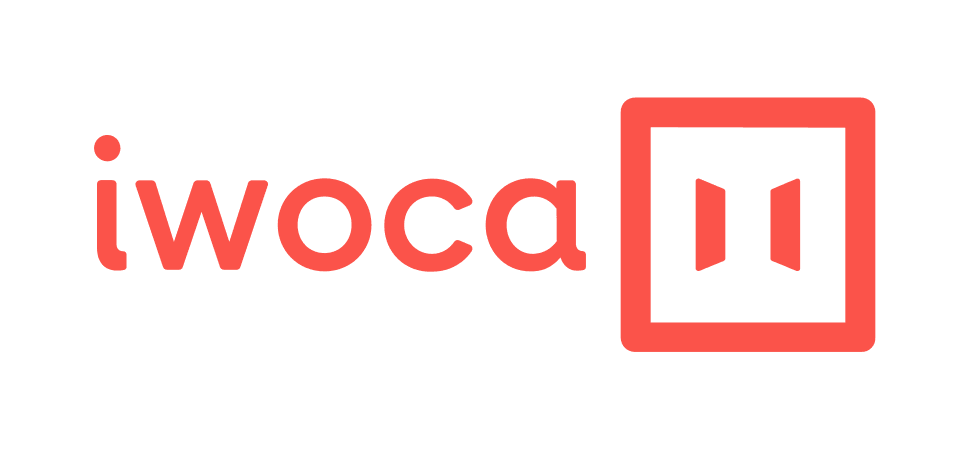 Iwoca - Flexi-Loan
What is your product?
iwoca specialise in short term, flexible finance tailored to the needs of small businesses. Our Flexi-Loan is an unsecured credit facility from £1000 - £200,000 that can be used for up to 12 months and there are no hidden fees, no lengthy forms, and no long-term commitments.

How does it work?
Our Flexi-Loan has no fees whatsoever. The only charge is the daily interest on your outstanding balance and you can repay early - this means you'll only be charged interest on what you use. So if you only need funds for two weeks, that's all you pay for. 

How would a business use your product?
We serve a range of small businesses and the Flexi-Loan is great for short term uses such as: investing in stock, managing cash flow gaps, bridging invoice payments, or any other short term needs.

What are the approximate costs?
Our interest rates vary from 2% to 6% per month, with no early repayment fees, and are only charged on the outstanding principle. Representative APR 49%. 

How long does it typically take to secure funding?
We'll likely come back to you with a decision within 24 hours and in some cases you'll receive a decision instantly. Once approved, funding can be secured with a few simple steps on the same day. 

What type of security or other requirements do you have?
Our loans are unsecured, meaning we ask for a personal guarantee on any funds taken. We may also ask for recent bank statements, VAT, or company accounts to support your application depending on the amount you're requesting.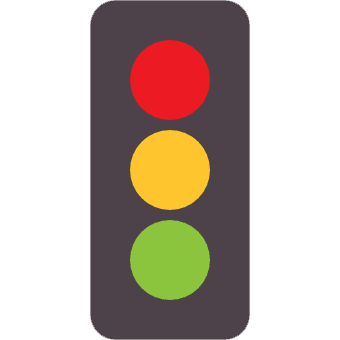 Find your business
funding