JBR Capital - Asset Finance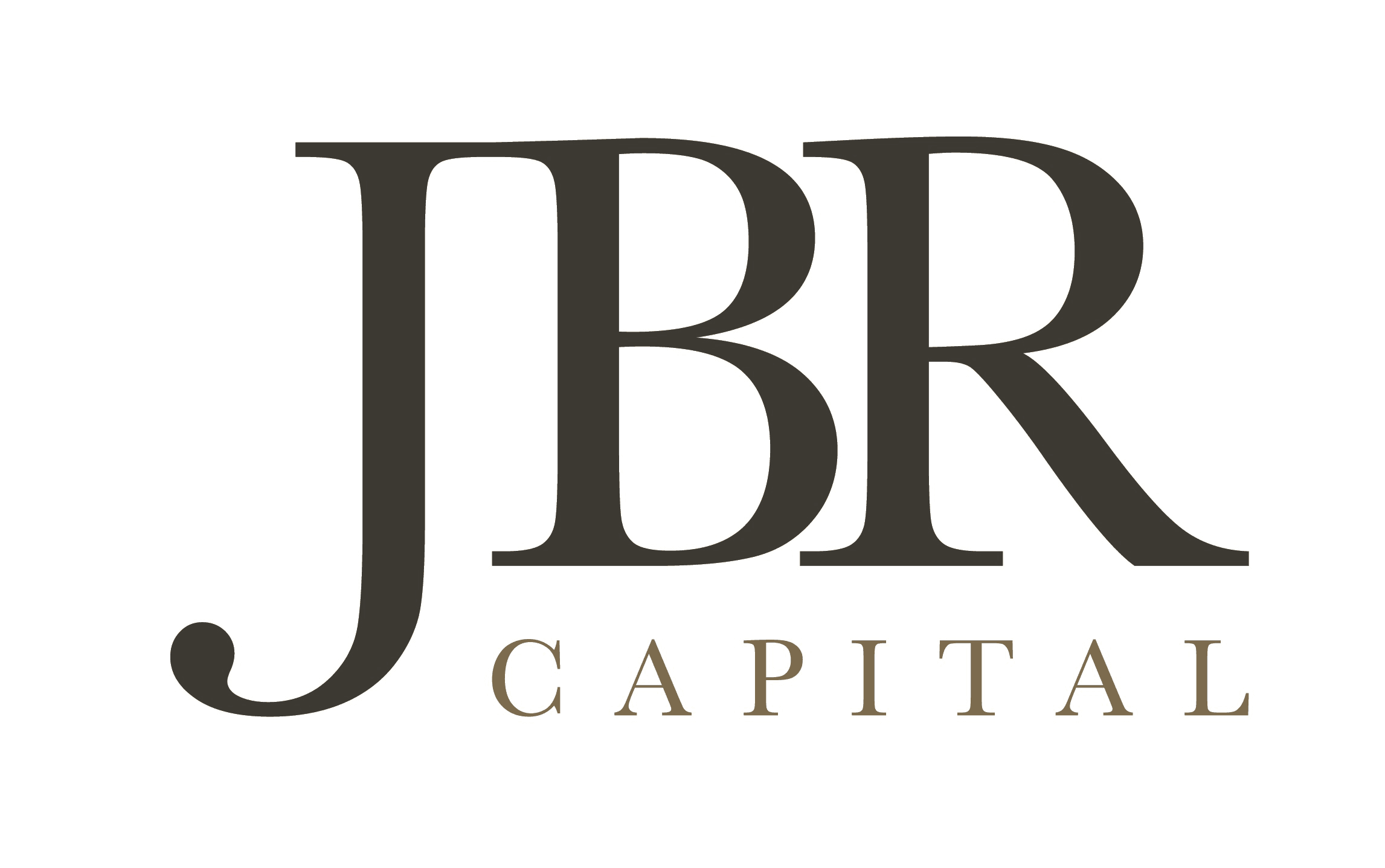 JBR Capital - Asset Finance
What is your product?
JBR Capital is the UK's only independent finance provider dedicated solely to high end vehicle finance. JBR Capital offers bespoke specialist finance for modern day cars, supercars, classic cars and historic cars to private individuals and businesses.
We are happy to lend anything from £25,000 to £10m+, and to date we have loaned over £400M. We pride ourselves on personal service, which means that we don't just punch numbers into a computer and wait for an answer – we talk to you, use our expert knowledge to assess you and your vehicle, and arrange a finance package to suit your needs.
 We are full members of the Finance & Leasing Association and abide by its FLA Lending Code on trading fairly and responsibly. We are also authorised and regulated by the Financial Conduct Authority.
How does it work?
Straight Hire Purchase or Lease Purchase, Fixed or Variable Rates of Interest.
How would a business use your product?
A business could use our facilities when purchasing a Vehicle that's valued over +£28,000, Another useful way a business could use our funds is to finance a vehicle that's already owned by them when looking to raise funds for a business or personal proposition, this is known as Equity Release. This could be for a property development or business purchase where funds are normally harder to source or more complicated in their set up.
What are the approximate costs?
We are able to play the rate spectrum where there is a perceived risk, rates from 5.9-14.9% APR.
How long does it typically take to secure funding?
6 – 24 Hours, more complicated cases up to 7 days.
What type of security or other requirements do you have?
Directors Guarantees, Personal Guarantees, Parental Guarantees, Cross Company Guarantees.
What supporting documents are needed?
You will be advised by an underwriter as to what's needed to proceed with your application but we may request any of the following:  Latest Filed Accounts, 3 months Business Bank statements, 3 months Personal Bank Statements, Savings Account's, Asset and Liability Statements, Business Plan, Car Details, Proof of ownership if refinancing a current asset.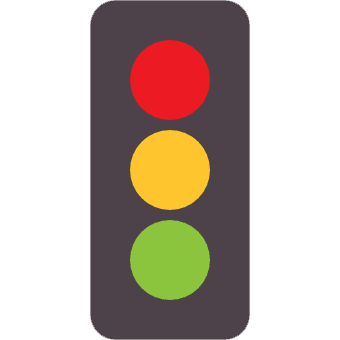 Find your business
funding