LendingCrowd - Term Loan
What is your product?
Peer-to-peer term loan with repayments of 6 to 60 months. Borrow from £5k to £500k. Must be trading for 2 years and have turnover of £100,000 a year or more.
How does it work?
After a full credit assessment, borrowers are given an indicative interest rate. Following full acceptance of terms and conditions, the loan then proceeds to auction. Loans will be fully funded within 24 hours. Once loan documentation has been signed, funds are remitted the same business day.
How would a business use your product?
Trading businesses can use our loans for a plethora of reasons, such as working capital, cashflow, stock, marketing, asset acquisition, management buyout etc. We do not lend for property investment or property development.
What are the approximate costs?
Interest rates range from 5.95% to 12.25% flat rate per annum, depending on credit risk band. Interest is calculated on a daily basis and applied monthly in arrears. We do not charge penalties for early repayment or lump-sum overpayments (minimum £5,000 above regular monthly repayment). LendingCrowd arrangement fees start from 2%.
How long does it typically take to secure funding?
Once sufficient information has been provided to assess an application, we would look to provide a response within 24 hours. Same-day outcomes are very common. We would anticipate no longer than 10 business days from approval to auction to funds paid out.
What type of security or other requirements do you have?
Fundamentally, as an unsecured lender, our security packages are as follows:
For loans up to £150,000, we would look for a personal guarantee from director(s) to the extent of the debt.
For loans between £75,000 and £250,000, we would also seek a bond and floating charge/debenture depending on English or Scots law.
For loans up to £500,000, we would seek to secure the facility over residential and/or commercial assets.
(All of the above are subject to debt serviceability assessment)
What supporting documents are needed?
Two years' filed accounts
Three months' business bank statements
Statement of assets and liabilities
Details of current debt in the business
Details of current funding requirements
Management information (if available)
Business plan (if available)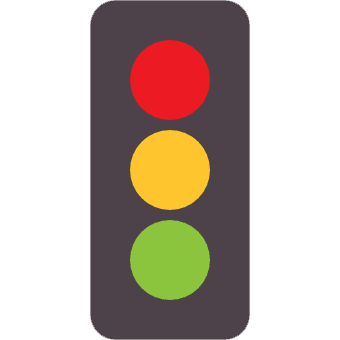 Find your business
funding