Nash & Co
Nash & Co provide structured finance solutions beyond the tick box requirements of high street banks.
What is your product?
Nash & Co Capital is a merchant banking business that provides quality UK private companies with loans for growth, acquisition and other purposes.
How does it work?
Nash & Co Capital structures the deal, sources the investment and monitors the loan on behalf of its investors through to exit. Since commencing this activity in 2015 investment raised per company has been anywhere from £250,000 to £4m (subsequently however our minimum has been raised to £1m) and we – like our investors – have a preference for companies with transparent business models, established customers and high-quality management teams. We also invest in every loan ourselves, thereby aligning ourselves with both our client companies and our private investors.
How would a business use your product?
We work with a wide variety of High Net Worth private investors who are looking for a combination of income and equity upside. Many of these investors – who historically focused their attention on property – are now looking at opportunities within the private company sphere, electing to lend their capital by means of senior secured loan notes to the businesses that are profitable but below the radar of the high street banks (either because they don't make enough money or because their borrowing needs don't meet a bank's tick box requirements).
Our Clients
We work with successful growing businesses on the basis of their current and future outlook and can also arrange equity investment capital alongside the loan facility.
Our typical parameters are (1) demonstrable two-year profit before tax or EBITDA of over £500,000 and (2) loan size of 3x – 4x this amount.
What are the approximate costs?
Our financing will cost between 8-12% interest plus a share option element and will be structured so as to be interest only for 12 months and then amortised over the following 24-36 months.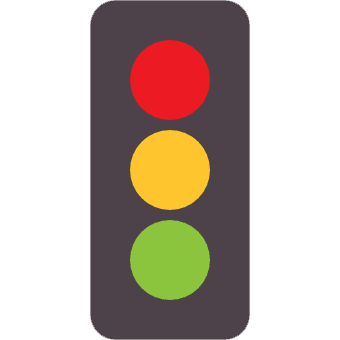 Find your business
funding