Nash & Co
Nash Business Capital provide structured finance solutions beyond the tick box requirements of high street banks.
What is your product?
Nash Business Capital is a principal lender to UK SMEs. We provide businesses with the funds they need to grow and develop.
Backed by a specialized credit manager based in the United States, we have secured funding of up to £100 million for our strategy and are actively looking for companies and management teams with which to work.
We take a flexible and hands on approach to each situation and make secured loans of £0.5-£5m to UK based SMEs across a range of industries.
We can work directly with companies or along side other parties such as senior lenders and private equity/debt organisations
How does it work?
We fill the funding gap for companies that are unable to obtain what they want from high street banks and/or are too small for traditional private equity/debt funds.
We provide bespoke loans that cater for a company's specific needs. We can replace bank finance – at higher Loan to Values – or sit subordinate to bank debt.
We can provide structured capital in a short timeframe where the alternative is a lengthy and costly equity raise.
How would a business use your product?
We like UK based businesses that are growing, investing or acquisitive and able to provide realisable or fixed assets as collateral. Typically, these assets take the form of equipment, plant & machinery, or property. The assets can be owned either directly by the company or by individuals connected to the company or can be acquired by the company using our funding.
Companies do not have to be profitable on the day we invest but must be capable of delivering meaningful earnings on a short to medium term basis.
Our Clients
We work with successful growing businesses on the basis of their current and future.
Our typical parameters are (1) demonstrable two-year profit before tax or EBITDA of over £500,000 and (2) loan size of 3x – 4x this amount.
What are the approximate costs?
Our financing will cost between 8-12% interest plus a share option element and will be structured so as to be interest only for 12 months and then amortised over the following 24-36 months.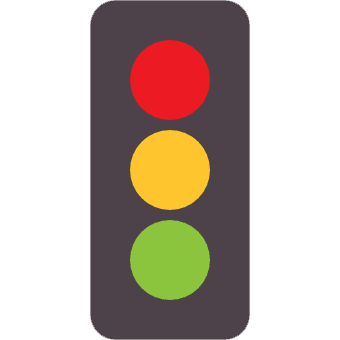 Find your business
funding