Penny Freedom
What is your product?
Penny specialises in on-demand selective invoice finance, delivering realtime decisions and sameday payments through a unique online platform.
How would a business use your product?
Penny gives businesses financial freedom by releasing funds tied up in invoices, putting instant cash flow at their fingertips. Payment is made as soon as the invoice is validated. When the invoice beocmes due, we get repaid - it's that simple.
What are the approximate costs?
The typical fee for instant payment is 2.5% + VAT of the invoice per 30 days the payment is advanced (from the invoice due date). This is subject to the credit status of the debtor and the nature of the invoice.
It is a completely on-demand service. It is free for businesses to use Penny's software to create and send standard invoices and to pre-screen their customers to see their financial security.
How long does it typically take to secure funding?
Funds are typically released within 24 hours of application, subject to validation of the invoice. In reality, payment can be in the client's business account in as little as 30 minutes.
What type of security or other requirements do you have?
The beauty of Penny is that we have far fewer security requirements than other lenders. We don't run a credit check on the client, or ask for their trading history, turnover, forecasts or personal guarantees. We solely scored the debtor (the company paying the invoice) and offer finance accordingly.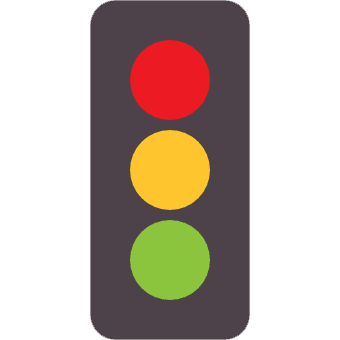 Find your business
funding