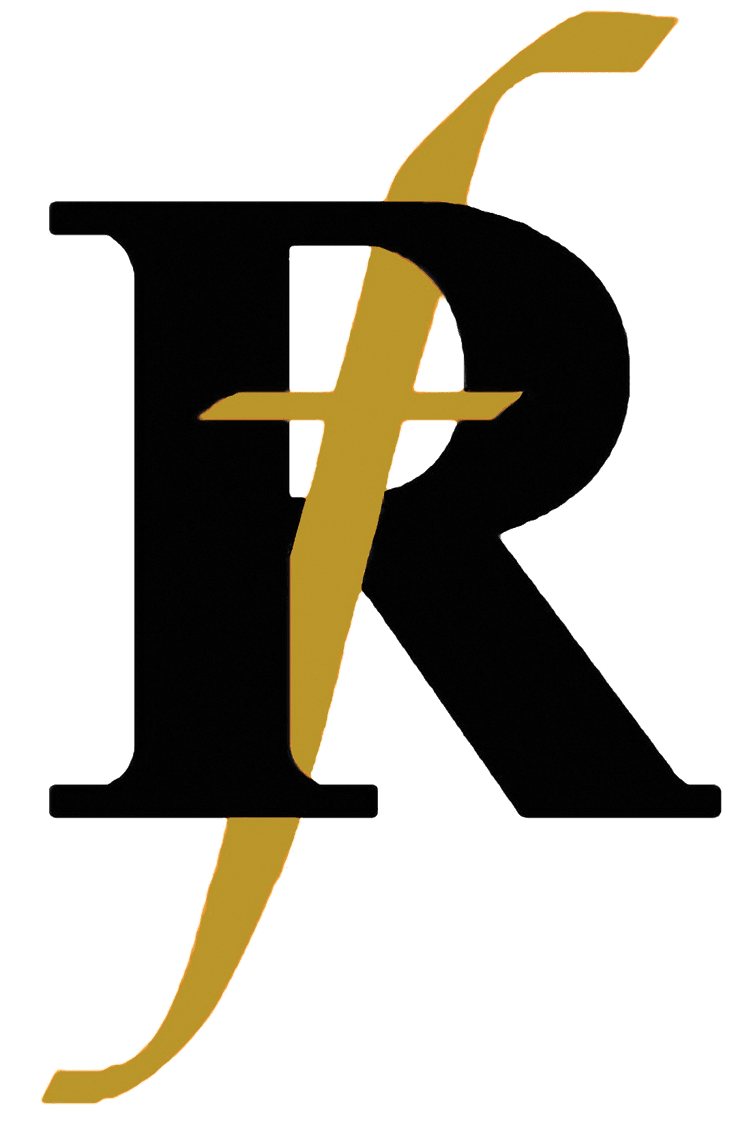 Regency Factors PLC
Regency Factors PLC is an independent company currently serving over 200 companies nationwide - we cover start-ups all the way up to established multi-billion pound businesses.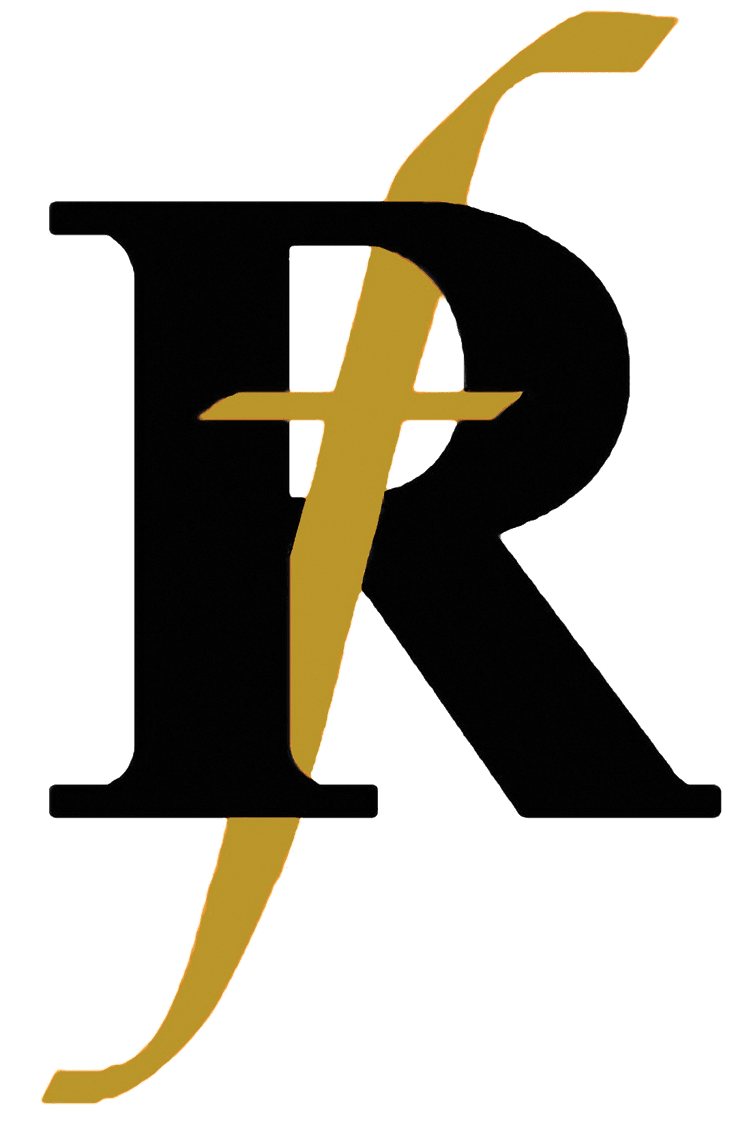 Regency - Factoring
Invoice finance
Regency can help you to release the capital currently trapped in your invoices by offering you up to 90% of their value within 24 hours. Why wait 30, 60 or even 90 days for payment?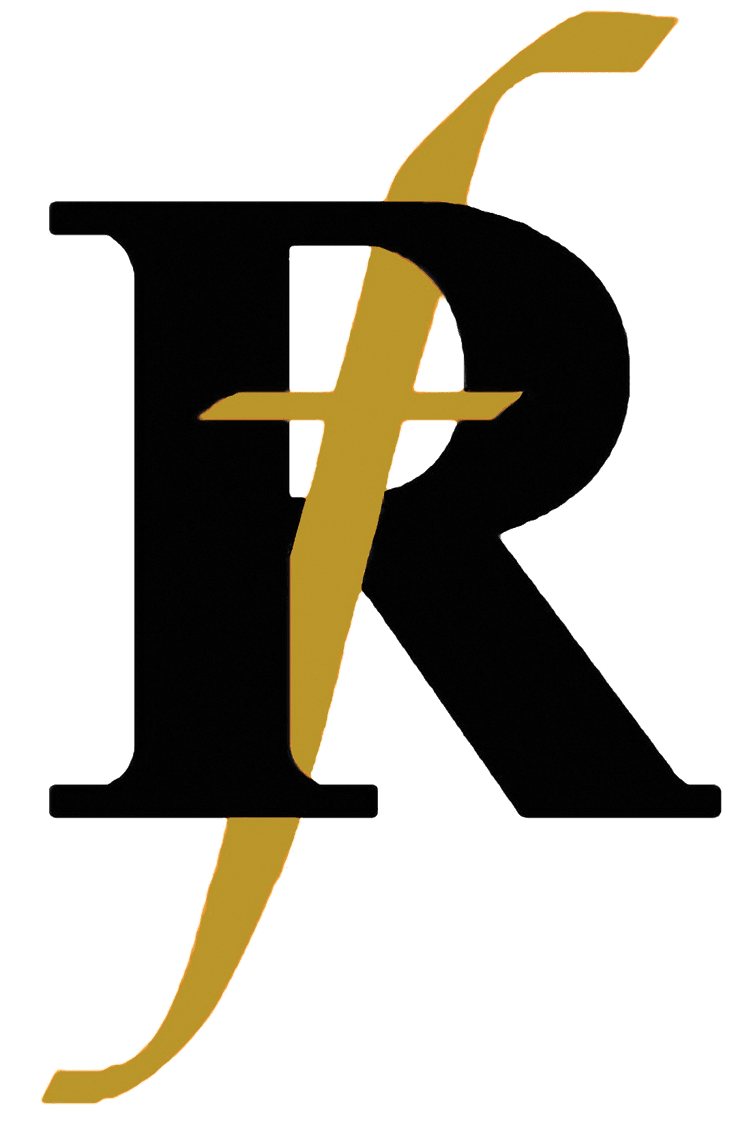 Regency - Trade Finance
Trade finance
The complex and costly world of international trade simplified. Regency offers trade funding advice, support and finance to our clients, quite often teamed up with our invoice finance facility. We help with payment requirements when dealing with suppliers and customers around the world.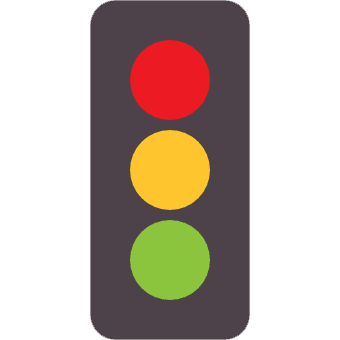 Find your business
funding