Satago Selective Invoice Finance

Satago Selective Invoice Finance
What is your product?
Satago is a flexible invoice finance, debt chasing and risk insight platform that has been designed to help businesses get paid on time - every time. By providing invoice finance Satago bridges your cashflow gaps.
How does it work?
Our automated debtor chaser and risk insight tools are completely free to use for you  with no obligation for you to finance your invoice.
How would a business use your product?
Our platform includes:
Selective Invoice Finance - access to funds with a simple 'pay as you go' invoice finance facility
85% advance on selected invoices subject to approval No security, debenture or personal guarantee
No long-term contracts
No hidden fees or set up costs
Rates as low as 1% per 30 days
Debt Chaser - get paid on time through automated email chasing and credit control management:
Customised automated payment reminders
Diary notifications to inform you of payment dates
Centralised communication
Automatically-generated monthly statements
Risk Insight - Assess the risk profile of current and future customers:
Review your customers risk profile
Check new customers credit scores
Advised credit limits and invoice terms
Receive alerts on any sudden change on a customer's credit
What are the approximate costs?
Between 1% and 3% per 30 days
How long does it typically take to secure funding?
3 days
What type of security or other requirements do you have?
Unsecured - we may ask for some additional security in some instances. 
What supporting documents are needed?
Accounts, invoices, POs, contracts, bank statements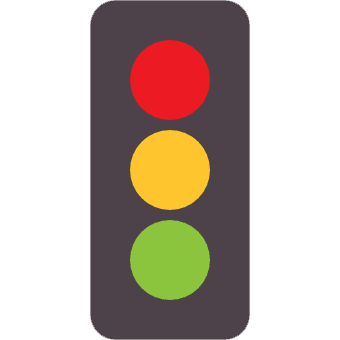 Find your business
funding