Skipton Business Finance - Invoice Finance

Skipton Business Finance - Invoice Finance
Can Invoice Factoring Solve Your Cashflow Problems?
The timing of cashflow can be all important in making or breaking a business and the main question on business-owners' lips are: "Can invoice factoring solve our cashflow worries?" Yes it can.
Ideally, money made from trading would come in before, for example, a major bill had to be paid or tax was due. It would be ideal, say, if the money you have earned was paid before your staff need to be paid.
As a business owner, you always have to have one eye on whether or not you have a shortfall of funds - the old adage 'sales is vanity, profit is sanity, but cash is reality' certainly comes to mind! If you have a shortfall, it is known as a cashflow gap. 
A cashflow gap can widen around the end of the month, especially when wages need to be paid, whilst invoices issued to debtors from the same period may not be paid into the business for 30, 60 or even 90 days.
A cashflow gap could also increase due to:
Suppliers tightening credit terms
Customers going bankrupt
Insufficient bank facilities available
Poor credit control
Not forecasting ahead
So, as long as your business is offering credit terms, the potential for a cashflow gap to appear will always be there. But there are ways to plug a cashflow gap.
Factoring is one way that can help ensure a fluid cashflow within your business.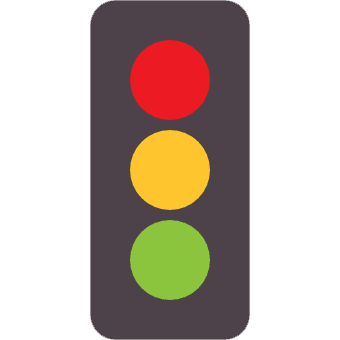 Find your business
funding