Business Lending Exchange - Asset Finance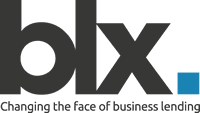 Business Lending Exchange - Asset Finance
What is your product?
The Business Lending Exchange are asset finance lenders, assisting small business owners find vital finance their business. We specialise in assisting companies who have had difficulty obtaining finance, whether that be due to bad credit history or a new start-up business.
How would a business use your product?
Finance is available for the purchase of hard assets such as vehicles, machinery or equipment. Our minimum/maximum lends are from £1,000-£30,000 for tenants and £1,000-£50,000 for homeowners.
How long does it typically take to secure funding?
Once we have received your enquiry, we will contact you by telephone to find out a little bit more about your business and discuss your requirements.  This should only take 5-10 minutes of your time and will assist our underwriters in making a same day decision. We may ask to see your last 3 months bank statements before confirming the offer. If accepted, an offer will be emailed to you to check through and funding can be completed within 2-3 working days.
What are the approximate costs?
Our rates vary with monthly repayments approximately £39 -£47 per month for every £1000 borrowed over a term of 36 or 48 months. 
What type of security or other requirements do you have?
The finance is secured against the asset(s) you have purchased until the agreement has been paid in full. If the finance agreement is for a limited company, directors' guarantors will be required.
What supporting documents are needed?
Documents typically required to complete the finance will be the signed agreement and standing order, a copy of your last 3 months bank statements and copy ID.  We may also request certified ID and certified proof of residency, copy mortgage statement and evidence of time in business if they cannot be verified online.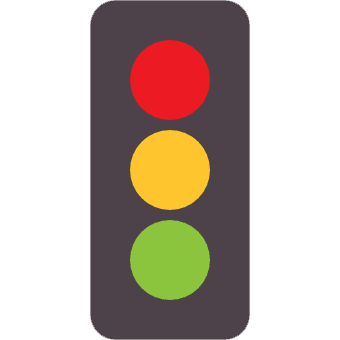 Find your business
funding