Triodos - Overdraft
What is your product?
Overdrafts. Revolving facilities, reviewed every 12 months, from £100k to £1m. Lower amounts are considered in exceptional circumstances.
How would a business use your product?
Typically, these overdrafts are for entrepreneurs, organisations and SMEs, and support work to change the world for the better. Please note that you must open a business current account with Triodos in order to access an overdraft facility.
Each overdraft we make is bespoke, and tailored to your needs. Pricing is in line with the market, and both pricing and security requirements are assessed on a case by case basis.
How does it work? 
Key product benefits:
Need to know:
A credit check on you and your business may be required to allow Triodos Bank to assess applications.
Any property used to secure a loan on it, which may include your home, may be repossessed if you do not keep up repayments on a debt secured on it.
Interest, fees, charges and due diligence costs will be agreed on an individual basis. Our business banking lending tariff is available on our website for more information.
How does the application process work?
You speak to one of our relationship managers


We'll make a decision


We'll contact you to agree or decline your application, or to ask for further information. 


Contact us through ABF and, if your organisation matches our mission and values, then we'll be in touch for an opening discussion. Required documentation will be requested on a case by case basis, and could include: business plans; financial forecasts and accounts.
Please note that we offer a fully non-advised service and recommend you seek independent legal advice before signing any facility agreement.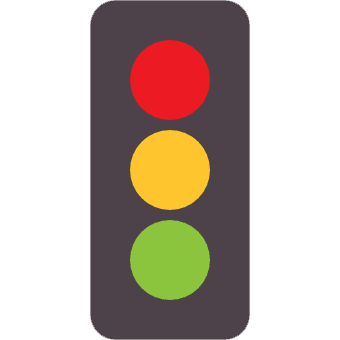 Find your business
funding