UK Agri Finance - Term Loan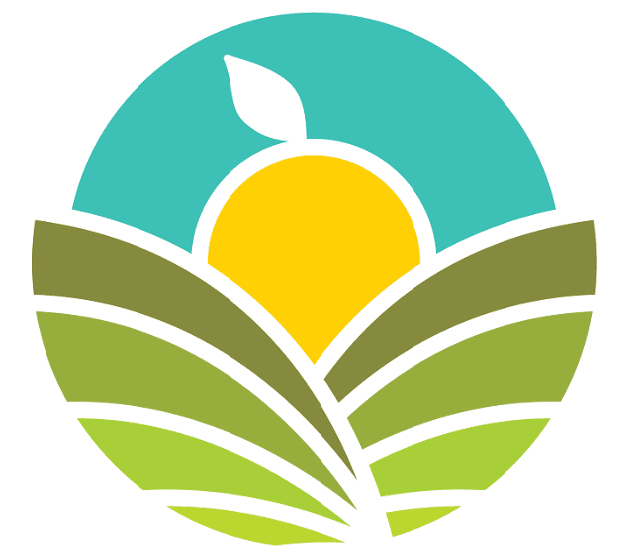 UK Agri Finance - Term Loan
What is your product?
We specialise in working with the agricultural sector proving traditional, responsible lending to farmers. Our term loans typical range from 1 – 7 years and must be secured against farmland and agricultural property with a maximum LTC of 60%.
How does it work?
We are open to all ideas of how to use the funding, but in the first instance you will need a well thought out business plan including details of relevant expertise available. We will then be able to give you an indicative decision and work with you on obtaining further information and a valuation.
How would a business use your product?
Whilst we work with agricultural businesses our loans can be used for any viable business activity including; diversification, purchasing new farmland, property development, renovation or repair, renewable energy projects, buying livestock, enabling tenant farmers to buy their land, restructuring farm finances or farm transfers within the family. 
What are the approximate costs?
The interest rate depends on how much you want to borrow, what percentage this is of the security value, your credit history and the level of risk we assess your loan to represent. Each case is individually reviewed and takes all your details into account. There are no upfront fees, but you will be required to pay the valuer's fee.
How long does it typically take to secure funding?
Usually we can set up your facility limit within a week of the initial meeting.
What type of security is required?
Primary or first charge on freehold land or property.
What supporting documents are needed?
We require a bricks and mortar valuation to be carried out by a reputable local chartered surveyor. In addition, your loan officer will need bank statements, business accounts, tenancy agreements, repayment plan and your business plan.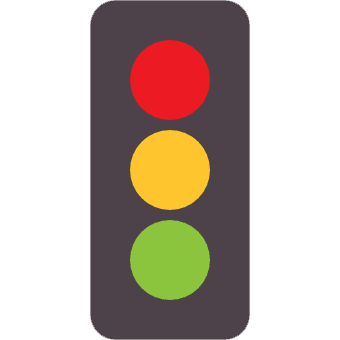 Find your business
funding