Ultimate - Asset Finance
What is your product?
Now any business can purchase or lease the equipment, machinery or vehicles (must be hard assets) they need to help their business grow - without paying all those large costs upfront. And we can have the money ready in just one day.
How does it work?
Non-regulated facilities only to any UK registered or domiciled business
How would a business use your product?
Minimum of £7,000 (Ltd company) or £25,000 (non-limited). Maximum of £500,000 for a single asset and £1m for a single customer.
12 months - 60 months terms offered
What are the approximate costs?
INTEREST RATE Competitively priced
FEES Set-up fee and option-to-purchase fees apply
How long does it typically take to secure funding
Funding available within 1 working day
What type of security or other requirements do you have?
10% deposit, personal guarantee required and repaid by monthly direct debit.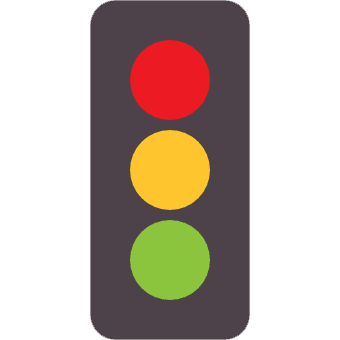 Find your business
funding