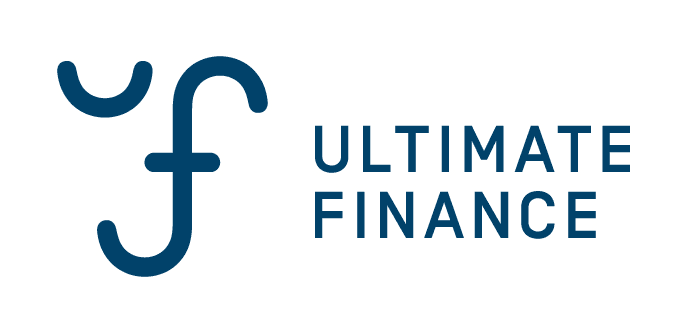 Ultimate Bridging Loans
What is your product?
You'll never miss an opportunity to buy/secure a property. This short-term loan gives you the breathing space to arrange longer term funding or sell your property.
How does it work?
Commercial, semi-commercial, land with planning and residential properties for buy to-let or investment can be used as security. 
How would a business use your product?
£50,000 - £1.5 million. Max 75% loan-to-value (LTV)
Up to 18 months repayment terms available. 
What are the approximate costs?
Interest Rates are from 0.95% per month
A set up fee of 1.5% (or £1,000, whichever is greater)
How long does it typically take to secure funding?
Funding typically within 1 week
What type of security or other requirements do you have?
You repay monthly and either serviced the interest or have it rolled up.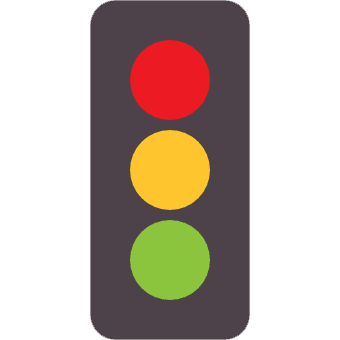 Find your business
funding