Ultimate - Invoice Finance

Ultimate - Invoice Finance
What is your product?
Get the money you're owed quicker. We simply use your sales ledger as an 'asset' that you can borrow against. Then you get the cash that's tied up in unpaid invoices.
How does it work?
ELIGIBILITY Any businesses selling to other businesses on credit
How would a business use your product?
AMOUNT Up to 95% of your unpaid invoice value. Max £5m.
Unlimited duration - rolling contract
What are the approximate costs?
Interest rates are competitively priced
Set up and service fees apply
How long does it typically take to secure funding?
Funding within 1 week.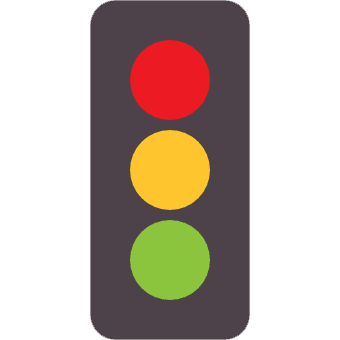 Find your business
funding