Ultimate Trade Finance
What is your product?
We give you up to 120 days credit to pay local and overseas suppliers, and you pay us back once the sale is completed. It takes the day-to-day pressure off your purchasing.
How does it work?
Any UK registered or domiciled business. Must be alongside an Ultimate Invoice Finance facility.
How would a business use your product?
£25,000 - £1 million
Revolving line of credit
What are the approximate costs?
Interest rates are competitively priced
Set up and service fees apply
How long does it typically take to secure funding?
Funding typically available within 1 week
What type of security or other requirements do you have?
Personal guarantee required from a Director who is a UK homeowner. Repayment is once goods are delivered to the customer and invoiced through an Ultimate Invoice Finance facility, or when the customer pays.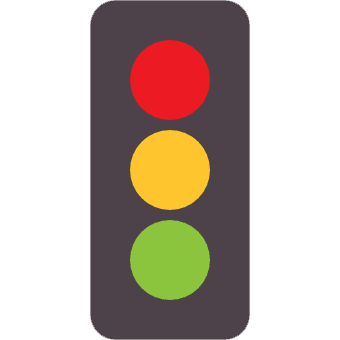 Find your business
funding