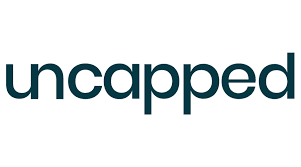 UnCapped Ltd - Term Loan
Get the funds you need to start scaling. Stay in control by setting your own daily, weekly or monthly repayment schedule. No hidden costs, so you know exactly what you'll repay right from the start.
Loans from  £50k - £10m. Customers need to have been trading for at least 6 monthly with monthly revenue of £50k.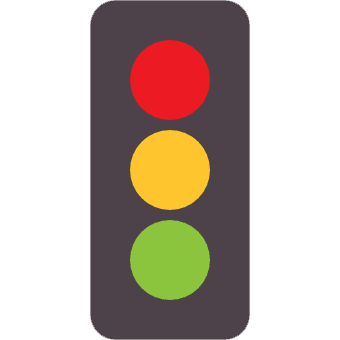 Find your business
funding