White Oak - Asset Finance

White Oak - Asset Finance
What is your product?
Asset Finance. We accept 4 out of every 5 applications and can have funds in your account or payment made to your equipment supplier in as little as 24 hours.
What are the approximate costs?
We operate on a risk and or equipment-based pricing model dependent upon whether we are providing a commercial loan or equipment lease. Pricing and terms are subject to the financial and credit position of the businesses and/or its owners.
Any additional information?
We require the following information: 3 months business bank statements, financial accounts, owners / Directors details. A Director/Personal guarantee is standard.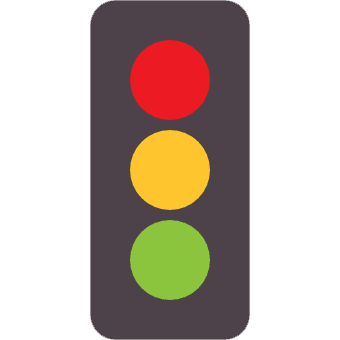 Find your business
funding