Asset finance: No need to tie up huge amounts of cash
Red

You'll probably need to provide a modest deposit as well as covering the VAT on the purchase, at least in the short term

Amber

Lots of choice for this popular form of funding from a number of alternative business lenders

Green

Access an expensive asset quickly - without the need for a lot of capital up front
Asset finance could save the day if you urgently need a piece of kit but don't have the cash available.
I need to buy a new piece of equipment but I don't have the working capital to pay for it
Don't worry, there are a number of finance options available to you as a small business if you need to invest quickly. In your case, it sounds as if asset finance might be what you're looking for. Equipment financing will allow you to get the equipment you need and make regular fixed payments against the overall cost. The same goes for business car, truck and machinery finance: you won't need to tie up a huge amount of cash and you can pay for it over a term that reflects how long you're going to be using it.
What are the advantages of asset finance?
There are several although some depend on the kind of arrangement you choose. However, in general terms:
•            Asset finance is great news for your cash flow, really at any time, but especially if you are just starting out; the main benefit is being able to get hold of a van, or racking for your warehouse, as examples, when you haven't got free cash to cover the whole cost
•              The interest rates on monthly instalments are fixed, so you know exactly how much you need to pay back, meaning no nasty surprises
•            Depending on the style of arrangement, facility costs and /or ownership can be claimed as a business expense that will reduce your tax bill
Are there any downsides to asset finance?
•            If you can't make the payments, then naturally you'll lose the asset – but if you consider a secured bank loan where the security is probably your home, it helps put things in perspective
•              When you include interest rates over the lifetime of the arrangement you'll end up paying more than the value of the asset
You mentioned there were a few different kinds of asset finance?
One of the most common asset finance models is hire purchase finance.
What is hire purchase finance?
Absolutely, it's an established and very popular method of funding for small businesses. Put simply it's a way for an SME to buy an asset in small instalments while making use of it immediately. Plus, with hire purchase finance, once you have completed your repayments you own the asset outright. For tax purposes you are the owner of the asset and you can normally claim capital allowances.
The downside of hire purchase is that you'll typically need to pay a deposit. This is normally between 10 and 20 per cent of the value.
However, keep in mind depreciation – in other words the reduction in value of an asset over time. Some items age better than others, and on the plus side, the SME will get the benefit of depreciation on the asset for tax purposes.
Useful links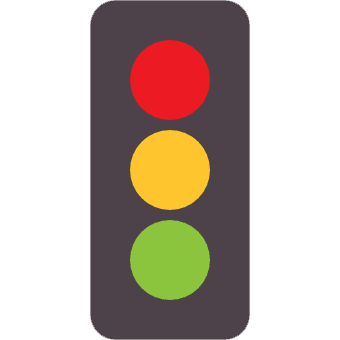 Find your business
funding