Answering the questions every business owner is asking
Red

If we don't have the answer, we will find it

Amber

Examples of how others navigated their way to success

Green

Gain the knowledge to drive your business forward
Looking for a business loan, need a commercial mortgage, help with your cash flow or asset finance? Find more here. Explained by Alternative Business Funding
Looking for a business loan, need a commercial mortgage, help with your cash flow or asset finance? You've come to the right place.
Running a business can be one of the most thrilling and rewarding achievements for many people. It can also be a roller-coaster of emotions and sometimes, let's face it, fear and panic.
It is all there.
The good news is that there is plenty of help available, and with our Business Knowledge Centre, we aim to make sure that you, the business owner, can find real-world examples of how others have successfully navigated their way to success.
The ABF approach is to ask the questions that you would like to ask . . . "should I buy a property?" or "how important is cash to my business?" and deal with those perennial questions such as "lease or buy?" and "how do I survive a recession?"
The Alternative Business Funding business knowledge centre is built with the motivation so many of us have . . . the drive for success . . . and it is this drive that powers everything we do.
We make sure that as a business owner you have access to great information and the funding which, in so many cases, can be the fuel that powers your business forward.
If you find that we don't have the answer to your question, let us know and we will do our best to answer it in a clear, no-jargon way.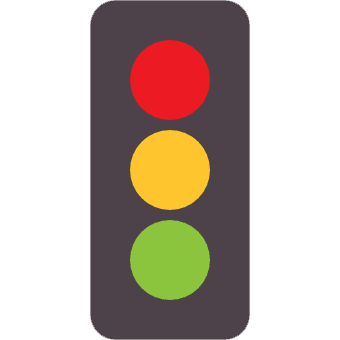 Find your business
funding