A guide to gender pay gap reporting
Date
3rd July 2018
//
Author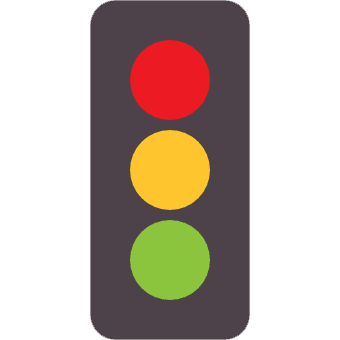 Find your business
funding
The rollout of gender pay gap legislation requires organisations with over 250 employees to disclose their pay gap data every year. Smaller companies need to be aware of inequality and how to tackle it.
Although the wage gap can't be attributed to any single factor, underlying issues such as unconscious bias, and inflexible working or maternity policies have stunted equal pay. Unfortunately, women are still marginalised within the workplace and across many industries, with nine out of ten women employed by a company that pays them less than their male counterparts.
However, there are a number of actions businesses can implement to address the GPG. Supporting women and encouraging them to progress through leadership programmes and training should be incorporated into the company culture. As well as offering support for families through flexible working and childcare, this can alleviate some of the pressures that may hold employees back. 
Sage has created a useful guide to gender pay gap reporting that provides an in-depth overview of how to identify if a gap exists, and what steps large and small companies can take towards an equal pay structure.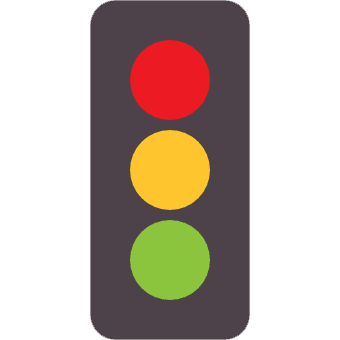 Find your business
funding