A milestone reached on the ABF portal
Date
18th August 2016
//
Author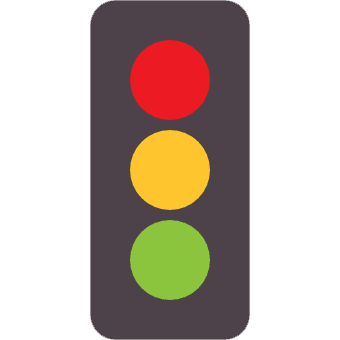 Find your business
funding
The addition of 18 new funders to the ABF collaboration takes us to a total of 51 participants.
These are 51 businesses committed to providing finance to SME's in a fair and transparent way, and who have embraced ABF's signature value, helping the SME find an alternative in the event that they themselves are unable to help.
With site traffic already exceeding 2,000 transitions each month, much of which is driven by the existing site partners referring their own declines to ABF, successful SME outcomes are already at a very healthy level. The addition of our 18 new participants will probably increase this by a further third or so, giving us some real momentum and primacy in this space.
Another interesting figure is the total amount of funding our 51 partners have now facilitated to UK SMEs. This number now stands at £6 billion. That's an awful lot of jobs created and taxes collected.
So a big welcome to our 18 new members. It's great to have you with us as we continue to work towards transforming the SME funding landscape in this country.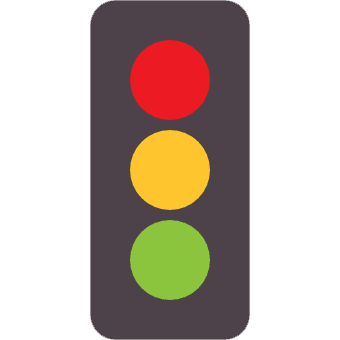 Find your business
funding