Accountancy software - How to chose the right software for your business
Date
12th November 2019
//
Author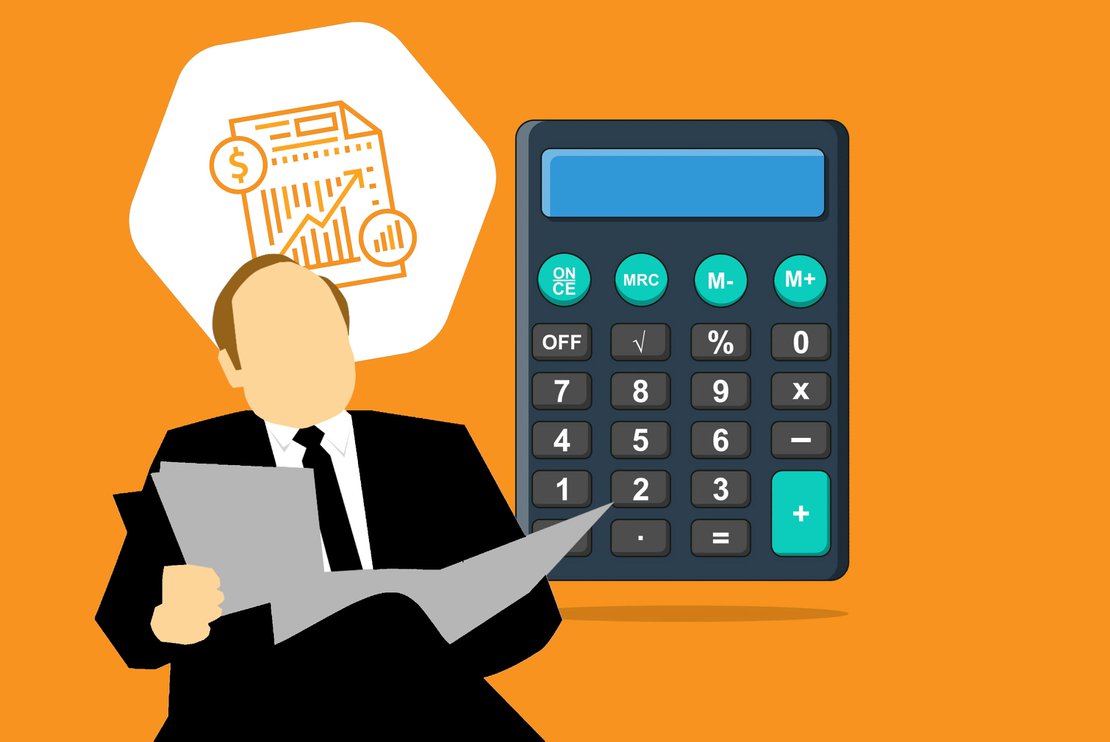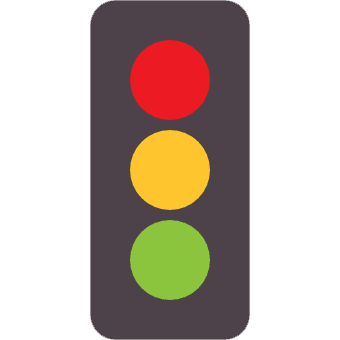 Find your business
funding
Accountancy software - How to chose the right software for your business
No matter your growth strategy or ambitions for the future, an efficient bookkeeping system can make all the difference to a growing business. Beyond just keeping tabs on your earnings and tax, the right accountancy software can provide valuable insights into your business that may otherwise have not been visible.
Whether you've just secured funding and wish to lay down the groundwork for efficient bookkeeping or are looking to improve your existing setup, you won't be short on choice. With a myriad of solutions that each promise to be the silver bullet to efficient financial management, it's easy to lose yourself to search results.
To save you from rushing into a decision or reverting back to your spreadsheet, we've put together a guide to the top accountancy software to help you choose the platform that best aligns with your needs.
Intuit Quickbooks
Intuit QuickBooks may have been around for over 30 years, but there's a reason it has retained its crown as the small business' accounting software of choice. Widely regarded as the most comprehensive yet simple-to-use business accounting solution,  QuickBooks is designed to help entrepreneurs keep control of their cash flow, calculate expenses and track daily transactions. With its clean interface and cost-effective pricing options, a small business' bookkeeping system is instantly upgraded with the use of this software.
QuickBooks comes in varying price plans that differ based on user needs – should you only need a single-user solution to create invoices, track expenses and generate reports, the Simple Start Plan at £12 a month should prove sufficient as introductory accounting software.
There's no need to break the bank purchasing an extensive solution if your accounting needs are minimal but there's a chance a low-cost option may omit some features you find useful, so be sure to check the features meet your needs.
While QuickBooks may be the logical choice in the early days when your greatest requirements are around managing financials, it has received some criticism for its lack of sector-specific features and limitations for fast-growing businesses. If inventory management will be a key requirement moving forward, for example, a Simple Start QuickBooks plan may be restrictive as order volume picks up.
Xero
Designed with growing businesses in mind, Xero is a comprehensive accounting solution boasting over 700 integrations, unlimited user capacity and access to accounts from any device with an internet connection.  With a user-friendly dashboard and a multitude of features to track invoices, automate bank feeds, take care of payroll, manage expenses and drive insight, this solution is ideal for business owners who want all their accountancy needs met by one platform.
Competitive offers on pricing plans mirror QuickBooks in costs, a standard plan currently sitting at £12 per month which provides users with basic features such as sending invoices, entering bills, submitting tax and automating reports. Business owners who need extra support can further take advantage of 24/7 customer support, and just as with QuickBooks, a free trial on your favoured pricing plan is currently available. After 3 months, the cost increases to £24 per month.
Accessibility, automatic updates and an intuitive dashboard keep this bookkeeping package popular, but that isn't to say it is totally without drawbacks. Though not unreasonable, price is a point of contention that small businesses have with the software. However, while its long list of features may not be essential for the sole trader, Xero is a perfect solution for those who need an accountancy tool to scale in line with their business.
Sage
A key player in the accounting software market, Sage provides business owners with a holistic overview of their finances, allowing for seamless online banking integration with most of the UK's major banks. Available through a subscription model, Sage is praised by its customers for functionality across invoicing and inventory management.
While the majority of Sage's competitors have three or more pricing structures for businesses of different sizes, Sage offers two subscription options that allow your accountant full access free of charge. The first, Accounting Start, is priced at £10 a month and designed with micro-businesses in mind. Should your business demand more from its accounting software, the Step-Up plan offers additional features such as creating balance reports and generating estimates for £22 per month.
While Sage may skew a little expensive for small businesses who may not need the bells and whistles, its on-demand, customisable reporting capabilities allow for insight that fuels strong decision making at a crucial stage of growth.
Wave
Wave accounting software's main benefit is that fact that it is free to use.  You can easily sign up for a free account via their website and you won't be asked for any credit card details.
One of the key features of Wave comes in the ability to connect your business bank account relatively easily.  Your transactions will then appear here and you'll be able to manage these directly within the bookkeeping platform.
Wave also gives you the ability to scan your business expense receipts and keep track of these alongside any other business expenses.  All this info sits in the cloud and will allow you to access and edit the information anywhere that you have an internet connection. For more information head over to the Wave website and sign up.
Zoho Books
Zoho Books is the accounting arm of the suite of Zoho products on offer.  This includes around 40 other business related software solutions to help you manage and track your small business operations effectively.  The suite is called Zoho One Suite.
Because Zoho Books lives in the cloud, you can access your information anywhere you have an internet connection.  The software is also available in app form and caters for both IOS and Android users alike.
There are a number of different Zoho subscription levels available which means Zoho can grow alongside your business to suit your requirements.  The most expensive tier being £18 per month for 'Professional'.
Zoho Books (depending on your plan) comes with a number of different add ons to help you track your accounts and business operations. These include:
Invoices
Estimates
Time / project tracking
Banking
Expenses
Client portal
Reporting
Taxes
Security

GoDaddy Bookkeeping
GoDaddy Bookkeeping is the newest player in the game in terms of business account tracking.  It came about in 2012 after the domain hosting giant acquired the smaller accounting application firm - Outright Accounting for an undisclosed amount.
It fits nicely into the niche of businesses that do not need, or perhaps cannot afford, full accounting software. If this sounds like your venture then the GoDaddy Bookkeeping software is going to be right up your street. GoDaddy bookkeeping offers a simple, affordable way to track your books, prepare and send invoices, and keep all your records in one place.
Other key features allow the user to:
Track your finances
Easily set up an account quickly
Auto receive and send invoices
Allow you to accept card payments via your smartphone or tablet
Set up simple profit and loss reports
All in all, this software does exactly what it says on the tin.  However, it's worth pointing out that this software is primarily a bookkeeping software and therefore does not have as much accountancy functionality as others on this list.
Kashoo
Another contender in the accounting software market would be the lesser known software - Kashoo.  Kashoo allows you to track all funds coming into and going out of your business via direct connection to your business bank accounts. It allows you to track multiple currencies with ease and send and request all invoices. You can customise the reporting within the software and generate business reports that include balance sheets, ledgers, and income and expenditure statements.
Kashoo has pretty much everything you need in an accounting package and they offer an annual or monthly subscription. You can also get a 14 day free trial of the service to try all the features before committing fully. The one feature lacking in Kashoo is the ability to track inventory or create and send purchase orders. Other competitors seem to offer this as a fairly standard feature so But this isn't included in the Kashoo offering. However, Kashoo allows you to create and track income and costs for specific client based projects. This could be an invaluable feature for many users.
Summary
The rise of new ventures, start-ups and the gig economy means that more and more of us in the UK are managing our own accounts for our small businesses. This has really opened up the market for these products in the UK and subsequently there are many different providers available.
The important point to remember is that the niche of your business will most likely dictate the provider you choose to work with.  A small painter and decorator firm are going to have very different needs to a freelance digital project manager when it comes to the features they require in their accounting package.
Be sure to think about the features that will make your life easier, save you time, and ultimately increase your profits for your business.  Also think about where your business will be in the next 3 years, and if the package will be able to adapt as your business grows.  As always, new software comes at a cost to your business.  If you need to fund any licenses that are going to assist your business in moving forward, why not enter your details into our Funder Finder and find out if cash flow finance or a small business loan can help you cover the costs.
As always with any of the recommendations we make - Remember to check the terms and conditions with every provider before signing up to any license agreement.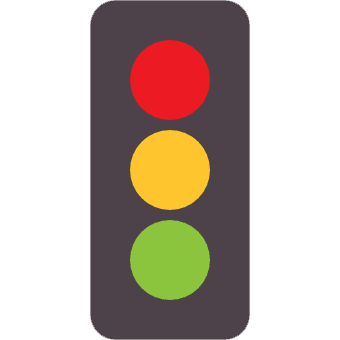 Find your business
funding