An insight into UK Bond Network and its position within the alternative funding arena
Date
17th March 2016
//
Author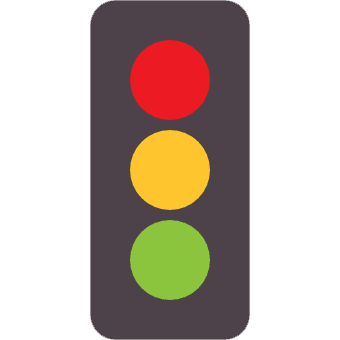 Find your business
funding
UK Bond Network is a peer-to-peer platform which uses its syndicate of experienced investors to provide fast and flexible finance to UK SMEs. The finance is structured as corporate bonds, issued to the investors by the borrowing business.
UK Bond Network serves to bridge a crucial funding gap, providing between £500,000 and £4million of debt finance to both publicly quoted and unquoted companies. UK small businesses seeking finance of less than £1m are now much better served than a few years ago — this is at least in part due to the proliferation of alternative finance providers.
Indeed, the most recent Trends in Lending report from the Bank of England highlighted the decreasing demand and increasing supply of credit for smaller UK businesses. Contrary to this, however, the report noted medium sized private non-financial corporations continue to suffer from tightening credit supply, and consequently demand from credit continues to increase.
We take the time to meet the individuals behind applicant businesses and treat them as people, rather than numbers. The larger size of finance we deliver enables us to commit more human capital to each issue, which allows each bond be specifically tailored to work synergistically with the requirements of each issuing company — rather than forcing a one size fits all structure onto business.
Going further than just trying to obtain finance for the business we work with, we deliver certainty of funding to our borrowers — a crucial factor to many small businesses. This certainty is provided through underwriting relationships with a number of institutional investors.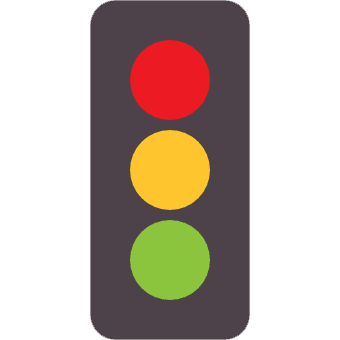 Find your business
funding