Archover: The world's first Secured and Insured crowdlending platform
Date
9th June 2016
//
Author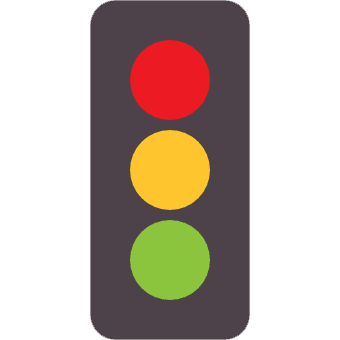 Find your business
funding
In July 2014, a Professor of Finance and a group of entrepreneurs who have run start-ups, AIM listed firms and digital businesses founded ArchOver, a crowdlending company. ArchOver is a subsidiary of the Lloyd's names agency, Hampden Group.
Named for our ability to bypass the banks, ArchOver approach lending in a very different way. We are the world's first Secured and Insured crowdlending platform, enabling lenders to significantly reduce their exposure to risk and allowing borrowers to take advantage of lower rates.
So how does Secured and Insured lending work?
Lender security is what defines us, and that ethos runs through everything we do. We only facilitate loans to good businesses that have been trading for at least two years, secured against the business's Accounts Receivable. Our unique process starts with borrowers taking out credit insurance over their Accounts Receivable, with the ultimate loss payees our lenders. This is a virtuous equation in which the borrower levers against the creditworthiness of their customers, thereby reducing their cost of borrowing, whilst the lender enjoys enhanced security with an easily realisable asset. We then have a first, floating charge registered at Companies House over the borrowing company's Accounts Receivable. This is the only asset we look to secure and we never ask for personal guarantees.
Once the security and insurance are in place, our Crowd – which consists mainly of HNWs and institutions – fund the loans to our borrowers.
With over £50 million worth of lending capacity, we are very confident that any project put live on the ArchOver platform will be successfully funded. Interest rates for borrowers range from 7 – 9.25% with a one-off 4.8% arrangement fee and loans start at £100,000.
This is SME lending from SME people.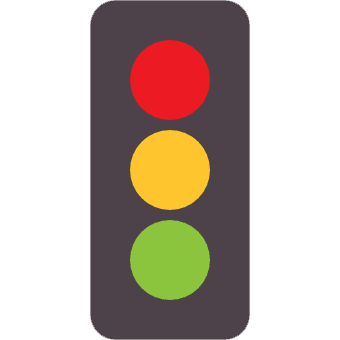 Find your business
funding