Boost Capital Is growing with the alternative finance industry and its customers
Date
7th July 2016
//
Author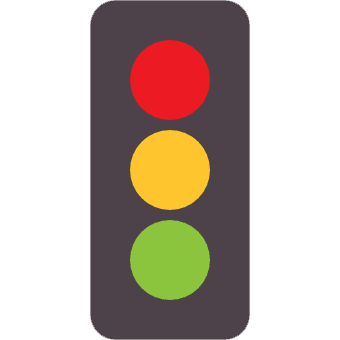 Find your business
funding
Since Boost Capital launched in the UK three years ago, awareness of alternative finance has rocketed, as more small business owners realise the range of funding options available outside the mainstream.
These are exciting times to be operating in our field, with attitudes towards business finance changing rapidly due to a continued lack of bank lending to firms and, on the positive side, technological developments creating opportunity and better access. Our offering of short-term, unsecured business loans was a new one to many in Britain when we started out, but we've had a warm and positive reception. Seven out of ten customers come back to us for a second or third tranche of borrowing – a sure sign we're giving UK businesses what they want and need.
We're told a big part of our appeal is the simplicity of our application process and the fact we judge companies on their overall health and on an individual basis, rather than relying on a tick-box approach to lending decisions. Plus, we're fast – businesses can borrow anything between £3,000 and £500,000 in as little as two days. Speed matters when an enterprise has growth plans, whether it's purchasing stock, buying new equipment or refurbishing premises. One such customer, Sen Nin, is a good example of this, with a fast capital injection from us allowing it to revamp its central London restaurant, reopen quickly and win new business.
It helps that we have an American parent company, Business Financial Services, which has been operating in the equivalent US market for more than a decade. The experience gained there has proved hugely valuable to our UK operation. One key lesson is that small businesses with ambitions to grow want to act quickly and need the funds to do so. We aim to help them to do just that. Their growth is our growth, and that of the rest of our industry. These are exciting times, indeed.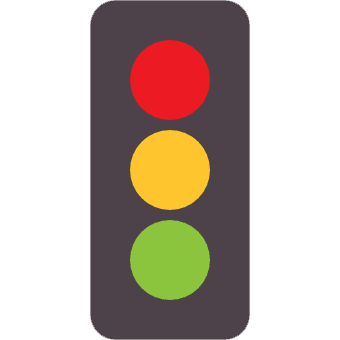 Find your business
funding