Building a social media plan for your small business
Date
16th December 2019
//
Author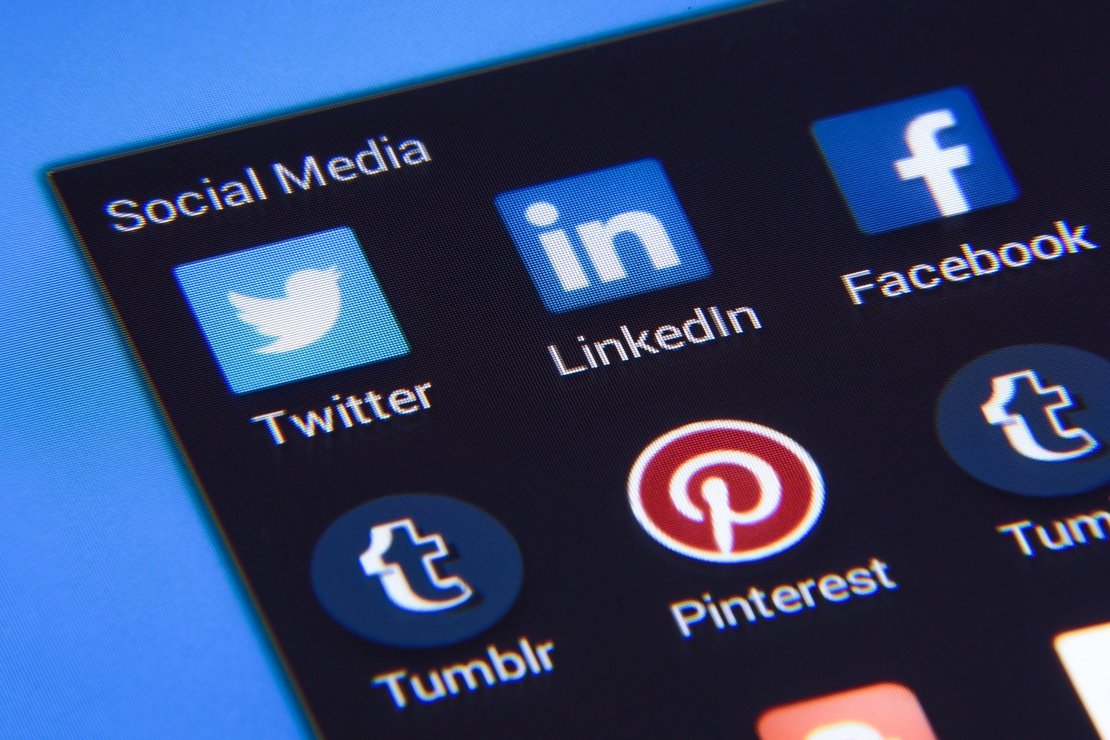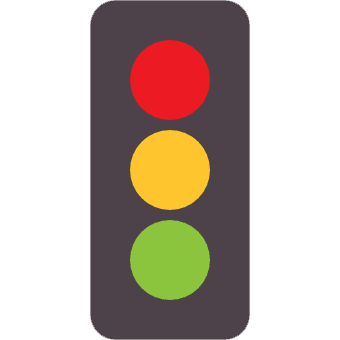 Find your business
funding
Social media strategy for your small business can be a minefield! Let ABF get you started with an easy to follow plan for social media success!
How to build a social media plan for your small business…
If you're a small business, a social media marketing strategy can be vital to compete. Latest research shows 73% of marketers believe marketing delivered via social to be effective, so a neglected social profile is a lost opportunity. Today, social media is likely to be one of the first places potential clients, customers and employees will interact with your business. This means it is crucial you maximise its potential, raising awareness of your brand and engaging your target audience.
The idea of a social strategy is to steer the approach of your social media presence - what are your core themes for posts, what is your tone of voice and more. It gives purpose to every post, reply, like and comment, and lets you know whether you're succeeding or failing. The more specific and tailored your strategy, the more effective the end result will be.
To make sure you don't make the mistake of neglecting your social profile, we'll walk you through the steps to creating a winning social media plan. We'll also look at key tricks to keep your social concise, measurable and relevant.

Take a close look at your current social presence 
Before you start, it is crucial you have a clear understanding of where you are now. What networks are you currently active on? Which of your posts are driving the most engagement? Which networks are bringing you the most engagement? From this, you will be able to identify areas your social presence falls short, as well as what types of content work and drive traction. Also, be sure to ask yourself how your profile compares to your competitors, and what is working well for them. This will give you an idea of what benchmarks in your industry might look like. Equally you may find yourself to be one of the first of your competitors maximising social.

Determine your goals
Now you need to determine your goals. What is your business trying to accomplish with social media? Is it brand awareness, product sales, to become known as a thought leader, or to drive traffic? The answers to these questions will help tailor your plan and ensure the strategy is S.M.A.R.T. aka. specific, measurable, attainable, relevant and time-bound.
You may identify a number of goals, which is great, but these will need to be prioritised. For instance, aim to devise a mission statement, such as, 'Our business aims to use social to grow awareness of our brand and drive traffic to our website'. Growing a small business will mean you have a million different things on your mind, and you want social media to be manageable and measurable which will only be the case if your goals are realistic. 

Locate your audience 
If you've already started your business, you should have a good idea of your target audience. Once you are confident on who you're targeting, the next step is to think about where they are based and what topics they engage with. This will be a case of researching what social platforms that demographic engages with more regularly e.g. Facebook, twitter, LikedIn.

Choose your social platforms 
Knowing your audience will help you choose your social platforms. For example, Twitter is an excellent platform to build awareness for your brand. It utilises hashtags which organise conversations around a specific term or phrase and it works as a great tool alongside offline engagement, such as events. If your business produces visual content, Instagram and Pinterest are ideal for building an engaging social presence. On the other end of the spectrum, LinkedIn has a narrow focus being used by people to search for jobs and network professionally. As a result, the platform is ideal for growing your presence in the B2B space, general networking, and recruiting employees. 

Define your themes and topics
What are you going to talk about? This should be a combination of what you are able to talk about (where you have content, knowledge and insight) and what your audience wants to hear about. It can be very helpful to define three or four themes to help frame content. It's also worth considering looking at the wider market / industry for one or more of these themes - this will help to make sure your social content isn't too inward looking (we did this, we did that, etc.) 

Calculate a social media budget
Your social media budget will determine, and possibly restrict, some of the activities you can perform so it is best you decide this early on. If you decide to run social in-house, as opposed to externally via an agency or freelancer, you will need to decide the amount of employee time you can dedicate to social media marketing. A strategy will often be most effective if an individual is dedicated to implementing the plan, but it is important to work out if your business can afford this. Likewise, it is worth considering paid campaigns, and how much money you can dedicate to promoting your posts. This can be a great way to grow the reach of your posts and your following however, it is not essential and needs to be a carefully calculated cost.  Business funding is a great way to pay for a carefully planned paid marketing campaign.

Create a content schedule 
Now you need to decide what and when you are going to post. The best way to do this is with a schedule. This will allow you to draft your posts in advance and ensure content is focused but not repetitive. Sit down with your team and brainstorm key threads you want weaved into your social - examples can be 'office news', 'industry developments and innovation' and 'client successes'. You may even want to do a series with a hashtag which can help show the personality and fun side of your business.
The last key part of your plan is figuring out when you want to share your content. This is not simply a matter of googling 'best time to post'. Instead, take a strategic look at the behaviours of your target audience, asking yourself when do they usually engage with social media and when are they most likely to share content. This may take some experimentation so be sure to keep track of your most engaged posts. Overall, a schedule will ensure you keep on top of your social and avoid a sudden drop, as that never looks good.

Don't just share. Engage.
Social media is an investment in long-term relationships. With this in mind, your social media strategy needs to engage with your followers - be a good listener, be authentic, be consistent, but also mix things up once in a while. In exchange, you'll get a better understanding of your customer base, helping you build a better product or service, both key components to ensuring the longevity of your business. Social relationships take time to build, so don't be disheartened if your engagement rates don't rocket overnight - it's a process. 
 
Measure and optimise 
This is really important! Most social platforms have analytics that you can access for free (e.g. LinkedIn Analytics), so make sure you take advantage of this available data to measure and enhance your plan. You will be able to see what content has the most engagement and what followers are responding to - insight that will help you create even better content.
Overall, if executed using the steps above, a social media plan can be a lucrative investment for your small enterprise. Social builds customer-brand relationships, strengthens customer loyalty and increases word-of-mouth, whilst a planned strategy can ensure you achieve your marketing and wider business goals.
For help and advice on funding any social media strategy for your business, register and apply for funding with ABF, it only takes a couple of minutes and could have your social strategy singing results in no time!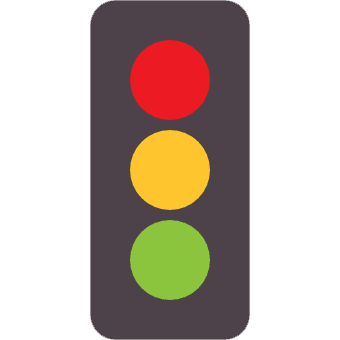 Find your business
funding