Choosing a Customer relationship Management System (CRM) for your business:
Date
12th November 2019
//
Author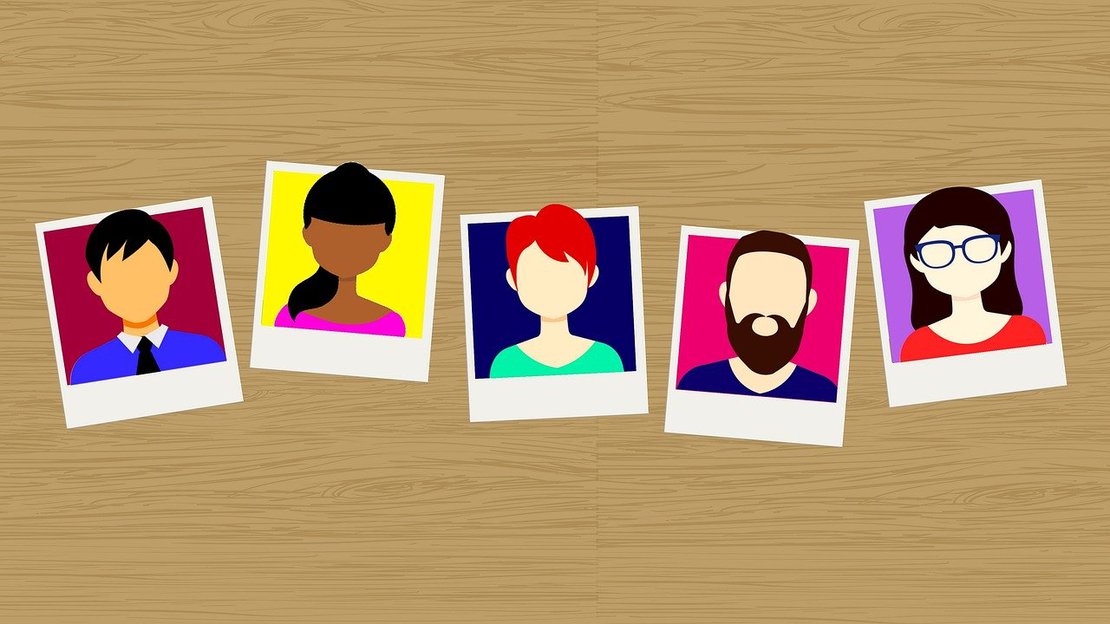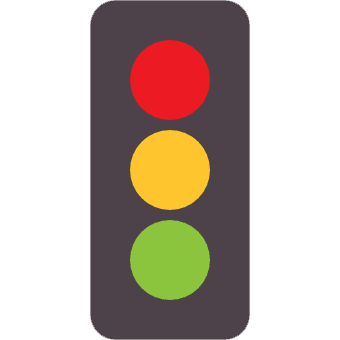 Find your business
funding
Choosing a CRM for your business can be an upward struggle! Which one suits you best, what are the features I need and how much should I pay are just a few of the questions you should be asking...
The 4 Key Questions to Guide Your Purchase of your CRM
A Customer Relationship Management platform – commonly known as a CRM, is the digital memory of your business and the backbone to any successful growth strategy. The more contacts you accumulate and the wider your data set becomes, the more critical a CRM becomes to running efficiently and nurturing prospects throughout the sales cycle.
If you've set out to find the right solution for your company, you're in luck: the CRM business is booming, and the market is beginning to become flooded with specialist and generalist solutions for businesses of all sizes. However, selecting a CRM to support your business requires careful thought and consideration. In order to choose the right system, your purchasing decision should start with four key questions:
What is your business trying to achieve?
A quick search online can lead you to an array of exciting marketing pitches for various solutions. Before you rush to buy, it is of the utmost importance to fully understand what you are trying to achieve from the implementation.
For business leaders making their first foray into a CRM platform, the best place to begin is to define what a successful deployment would look like: Are you looking to grow efficiencies in your marketing department through automation? Do you need to possess in-depth customer records for both sales and support functions? Are you looking to integrate a billing platform? The list goes on.
Start-Ups and sole traders are blessed with a dynamic, agile nature that can speed up the procurement process. With few stakeholders in the decision-making process, these types of businesses can find specialist CRM's that suit the specific needs of the business and can provide immediate benefits.
For those who are looking to rapidly expand, finding a CRM that can scale at the rate of your ambition is key. Host to best in class features and excellent supporting functions, both Salesforce and Hubspot are excellent choices for businesses looking to grow their sales, marketing and support functions at a dynamic pace.
What is the budget for your new CRM?
CRM's can be a costly expense. Enterprise packages for popular CRM systems can range anywhere between £20,000 - £40,000 annually. Thankfully for small business, there exists a range of cost-effective platforms designed to help enterprises lay the digital foundations for growth.   
Microsoft Dynamics CRM has been consistently growing in popularity, offering a scalable and affordable solution for businesses looking to specialise in a certain function (Sales, Customer Support, Marketing) or for a generalist suite of applications. For micro-businesses and sole traders, Outlook Customer Manager provides basic CRM functionality as part of their Microsoft Office 365 Licenses.
For those looking for an effective marketing suite at an affordable price, MailChimp.com is a great option for businesses with small head-counts but big ambitions. Users can create a mailing database and easy to use e-mail templates in minutes – totally free of charge.
How much assistance do you need during implementation?
Getting the initial on-boarding correct for your business is essential in the long-term health of your CRM. Rush through set-up and you can easily find your business clogged up with Frankenstein processes that fast become an inefficient and costly drain on resource.
If you have the necessary setup expertise in your business already, you have an excellent head start. Most CRM providers offer on-boarding assistance for new customers which can dovetail towards an expedited and efficient implementation. For businesses that don't possess technical CRM expertise, selecting a partner to aid your setup can help prevent your business stumbling into myriad pitfalls.  After all, nobody wants to be responsible for botching the execution of an already costly investment.
Specialist agencies and CRM consultants can often be a costly outlay, but it is worth considering the long-term implications of an ill-configured CRM platform. How much could it cost your business if customer data was not secure? What would the cost to your business be if a big lead was lost, or a supply chain was disrupted?
Is migration from a previous CRM necessary?
Migrating to a new CRM platform in the age of GDPR can be quite a headache for businesses of all sizes. The risk of losing critical data can cause businesses to delay making such a sizeable digital transformation.  Effective project management is key to handling a successful migration, and throughout the procurement process, it is important to consider the on-boarding team of the CRM you aim to migrate to.
Choosing your CRM: Which system is best for your business?
The time has come to make that all-important purchase - but which platform will best suit your needs? If you're still wavering between a few choices and you aren't sure which CRM system will meet your needs, here's a quick run-down of the top products on the market. 
Microsoft Dynamics CRM
Combining ERP and CRM solutions into a unique cloud-based platform, MS Dynamics is hailed for its comprehensive feature set including AI-driven insights, its scalability and mobile support. Integrating seamlessly with all your Office 365 apps like OneNote and SharePoint and extensive in capabilities, you certainly won't be restricted with this CRM – however, for a modest team in a small business environment, Dynamics can feel like overkill – particularly considering the costs associated, with prices starting at £37.50 P/M per user.
Salesforce CRM
Currently the leader in the CRM market, Salesforce is perfect for small businesses who want a smooth user experience, scalability and sophisticated reporting functions. Its only drawback is it can be a little tricky to get to grips with. A highly flexible and feature-rich platform, Salesforce integrates with most commonly used business tools. Pricing isn't cheap, but it isn't the most expensive CRM out there either, with the first-tier option starting at £20 P/M for up to 10 users.  Another massive benefit to Salesforce 
HubSpot CRM
While few CRMs offer a free version without restriction, HubSpot is favoured by many entrepreneurs, micro-businesses and start-ups as it offers a cost-free yet comprehensive CRM solution that allows for efficient contact management, detailed reporting and a real-time view on the entire sales pipeline. For those who require a little more than the functionality on offer from its free version, prices start at £42 P/M.
Suite CRM
The leading open-source CRM on the market, SuiteCRM pitches itself as a  feature-rich enterprise-ready alternative to Salesforce. For smaller businesses seeking a platform that will flex to their needs, SuiteCRM is a strong choice due to its highly customisable nature and ability to grow alongside your start-up. Sure, the interface may not be as visually pleasing as its competitors, but since it is a free and open-source platform, users are able to minimise their CRM-related expenses by as much as 80% - that said, there is a fee for customisation options. 
Insightly CRM
A relatively 'new kid on the block' when it comes to customer relationship management platforms - Insightly has a great user-face and offers project management, sales planning, forecasting, marketing automation and more options to add to your customer profiles than you can shake a stick at!  It includes a ton of integrations for all your favourite apps including Mailchimp, Gmail and Dropbox.  There's lots of customisation available and the interface is really intuitive and easy to get to grips with quite quickly. 
Summary
A CRM system can be transformational to your business, but as with all software-related decisions, it's best to begin by identifying the problems that you are currently facing without one and deciding what you want from your platform. Should you need further advice on the tools and challenges of setting up your business, we're always on-hand to help.  
As usual, the addition of a CRM can be a fantastic way to help with efficiently managing your business.  However, everything comes at a cost.  If you want to fund the addition of new software you can apply for a small business loan or Asset finance and select from a number of different funders hand picked to suit your business!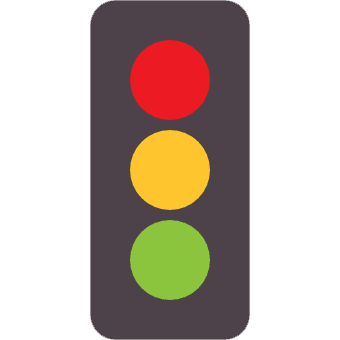 Find your business
funding