Crowdfunding or P2P lending - which is best for my business? | ABF
Date
4th February 2016
//
Author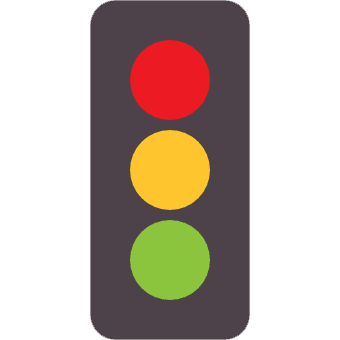 Find your business
funding
Crowdfunding or peer-to-peer lending? This is the question many business owners are asking as banks remain ineffective at lending and alternative forms of business finance become increasingly mainstream. So the ultimate question then is, which method of finance would work best for you and your business?
Crowdfunding and peer-to-peer lending are two innovative ways to get money into your business. They've been making headlines over the past few years and it's likely that you will have heard of at least one of them.
A lot of people actually don't realise that crowdfunding and peer-to-peer lending are two very different models; both share the same principle of raising finance from a number of people who pool together, but it's likely that one will better suit your business needs, depending on what stage your business is at.
Crowdfunding is a great option for startups and early stage businesses. You "pitch" your idea or business to potential investors, and if interested, they will contribute a sum to the proposed venture. Then you decide how you want to reward those lovely people who helped you make it happen.
Crowdfunding in its earliest form focussed on helping entrepreneurial creatives and inventors get their creative ideas off the ground. The people who chipped in and made their dreams a reality were then given something in return, like a unique perk, a gift, or first dibs on their product. This is what's known as reward-based crowdfunding - one to consider if you've got a cool little gadget you want to develop. Kickstarter is the world's largest reward-based crowdfunder, and has just passed the milestone of $1 billion pledged; $54 million of that has come from the UK.
Like all new things, the concept of crowdfunding has evolved into different forms, with investment crowdfunding now starting to grow rapidly. In this model, instead of giving a reward to those who helped, you actually give them equity in your business. Key UK proponents of investment Crowdfunding are Seedrs and Crowdcube.
What will my business need to be crowdfunded?
Crowdfunding platforms will typically want a business with a business plan and financial forecasts from you when you make your application, so it's important you get these in order. You could take a look at Planwriter or iAdviseUK for some tips on how to get these right. If you did want to go down the investment route and release equity in your business, there are quite a few legals that you'll need to deal with and you'll also need to make sure you keep your shareholders in the loop with what's happening further down the line. To help you get started, Nesta have some general crowdfunding tips, from pre-launch to how to tell your story. Entrepreneur also provides 5 steps to crowdfunding success, placing importance on interaction with your supporters and considering feedback.
If you've got an established business then peer-to-peer lending is the one for you
Peer-to-peer lending is a fast and accessible way of getting a cash injection into your business. The essential difference between this and investment crowdfunding is that you do not give away any equity, but rather pay interest on the money you borrow, much like you would with a bank. Whether your loan is for a piece of kit for your factory, purchasing a property, buying stock or even working capital, peer-to-peer lending for businesses offers the most accessible and flexible way of getting finance for established businesses. Peer-to-peer loans are usually funded by a number of different people, and in the case of Funding Circle, you'll also have your loan funded by local councils, Huddersfield University and the Government-backed British Business Bank Programme. Peer-to-peer lending is a viable alternative to traditional funders, as you can apply for loans up to £1 million in the case of Funding Circle and £3 million for Thincats, repayable over terms of up to 5 years.
Tushar & Mehul Shah from Bluebird Care. The business borrowed £150k from peer-to-peer lender Funding Circle.
What sort of credentials will my business need to have?
Peer-to-peer lending is suitable for all established business, including limited companies, limited liability partnerships and non-limited companies, generally trading for at least 2 years or more. As part of the application, you'll have to provide your businesses financials (filed accounts or equivalent) and reasons for why your business needs a loan. This information should be pretty easy to source, so by way of preparation there isn't that much extra you'll need to do. It's worth noting that depending on the size of the loan you're after, security in some form will be required. This could either be a personal guarantee or they may take security of a particular asset or assets in your business. You should check when you apply, as each marketplace will have different policies. Which would work best for my business? In a nutshell, if you have a great idea that's yet to get off the ground, then go for crowdfunding. But, if your business is well established and you're looking for a business loan, then you'd be better suited to one of the peer-to-peer lending platforms. Hopefully I've shed some light on the differences between the innovative finance options out there. Both are viable, but it's important to evaluate the pros and cons of each model before you decide.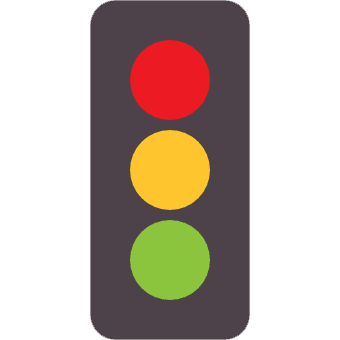 Find your business
funding