Expressing an interest
Date
19th May 2016
//
Author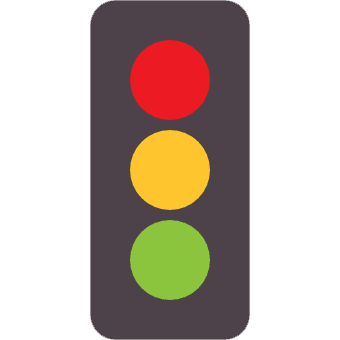 Find your business
funding
In common (I suspect) with other candidate platforms seeking designation under the Small Business, Enterprise and Employment Act, ABF submitted its formal expression of interest to the British Business Bank last week.
What an interesting journey that was. A process that started out as an exercise in responding to specific questions ultimately took us down a road of re-evaluation and critical appraisal of every assumption, assertion and statement in the entire ABF proposition.
It would be no exaggeration to say that what finally got submitted was ABF version 15 or more, with the basic collaborative model remaining the same but not a single part included unless we had rigorously tested it for both accuracy and contextual logic.
This might sound pretty obvious but bearing in mind that this legislation is a first, there is no well of comparative data to use in support of your assumptions, so demonstrating that your forecast outcome and processes necessary to support it are realistic requires both sense checking and evidencing.
I guess ABF is fortunate in this respect, since we have over 12 months of verifiable traffic to support our assertions. Nonetheless, rereading the same thing dozens of times and, ultimately, making continuous tiny adjustments, is properly brain melting stuff.
But, we got there, in the end.
Brains frazzled, logic tested to breaking point and content ruthlessly culled to fit, in it went and out came the Krispy Kremes to celebrate.
It is, of course, only the first stage in the process of designation, and it would be foolhardy to predict the outcome, but, succeed or fail, if I am being honest, what went in to the BBB was pretty damn good.
Let's hope they agree!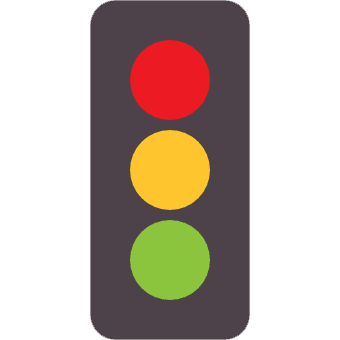 Find your business
funding