Five myths about Microfinance in the UK
Date
26th January 2017
//
Author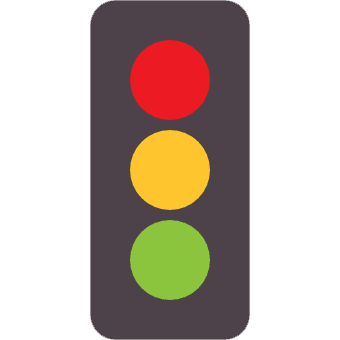 Find your business
funding
One of the latest funders to join the ABF portal is the Fredericks Foundation, a business charity whose aim is to offer affordable and ethical finance to people and organisations denied funding by mainstream banks.
Here we feature a blog by Project Director Charles Dodwell highlighting why the Fredericks Foundation play a vital role in offering finance.
1. Microfinance is only needed in the Third World, mostly in Africa.
Try telling that to the 1,300 businesses who have used our services to date. The UK has a particular need for this kind of support for small businesses. Its banking is still dominated by very large national banks, with no regional or local banks, unlike the US and a large part of Western Europe. Big banks can't do microfinance – it's too expensive and too risky; and they would most likely argue that it was sub-prime lending that got them into such a mess in 2008, so why should they? While we welcome new initiatives, like Metro Bank, Handelsbanken and a swathe of peer to peer lenders, they have yet to make a big impact in the market; and are understandably not wishing to focus on the most risky sector of it.
2. If people have a low credit rating, they don't deserve to start their own businesses.
Sad to say, this is a strong view held by many in the UK. There are many reasons why people have a less than perfect credit score, and we see such examples on a weekly basis. These include a partner or spouse walking out of a relationship leaving a trail of debt for the remaining partner to manage; prolonged illness resulting in loss of employment, bereavement, and even, yes, people who have no credit cards and have never borrowed anything. Sometimes, bad mistakes or poor judgement can lead people into building up a mountain of debt. But most people learn from these mistakes, and handle their money better as a result. This is why Fredericks looks at every application on a case by case basis and takes everything into account before making a decision.
3. The Government does all that stuff through the Start Up Loan Company
This organisation has made an enviable job of raising the profile of business start ups in the UK over the last few years, and can point to some impressive case studies as a result. But over the last 12 months it has been quietly withdrawing from the riskiest propositions under the guidance of its new masters at the British Business Bank. In its own words, it acknowledges a "discrepancy between the risk appetites of Fredericks Foundation and SULCo."
4. A microloan is too small to make a difference to someone.
Well that's just silly. It can pay for a vehicle so you can deliver the goods or services you are offering, allow you to rent a market stall or small retail unit; it can pay for an e-commerce web site; pay for you to build up enough stock to sell, provide a bit of working capital to enable you to buy some time to raise your profile or implement a sales campaign.
5. Microfinance just deals with hopeless cases.
Depending on how you interpret that, it is either a patronising and offensive generalisation, or true. It is true in the sense that most people who are unable to access finance from family, friends, banks or even the Government find it easy to lose hope. By the time they have encountered us, and find there are experienced and approachable people who are willing to listen, understand them, and believe in them, then that sense of hopelessness just evaporates…
…and that is one of the joys of what we can achieve. If you fancy applying for a loan, or joining the fun and helping us by volunteering or supporting us or simply helping to finance our work, please get in touch. Jut go to www.fredericksfoundation.org. It's a great place to start!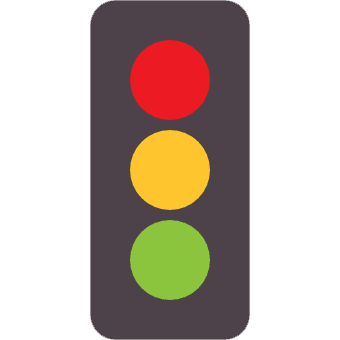 Find your business
funding