Funding partners named in New Year's Honours list
Date
5th January 2017
//
Author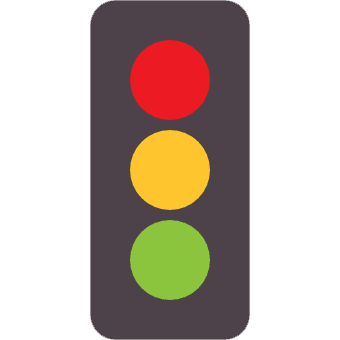 Find your business
funding
Two of our funding partners are celebrating a huge accolade after being awarded gongs in the New Year's Honours list.
CEO of Funding Circle Samir Desai, and Giles Andrew, Executive Chairman of Zopa, were recognised for their contribution to Financial Services.

Samir was appointed a Commander of the Order of the British Empire (CBE) and Giles an Officer of the Order of the British Empire (OBE).

"I am honoured to have been awarded a CBE. This honour is testament to the hard work of the Funding Circle team who have helped originate £1.25 billion of loans from thousands of investors to small businesses in the last 5 years - creating over 50,000 new jobs globally," said a proud Samir.

Funding Circle, the largest peer to peer lender in the UK focusing on SMEs, was a founding member of the Alternative Business Funding partnership.

The platform recently topped £1 billion in lending and has expanded into the US and Europe.

Giles co-founded Zopa in 2004 with the platform launching in 2005, becoming an early leader in the online lending market . Zopa also joined the ABF portal as a founding member in March 2014.

He recently switched roles from CEO to Executive Chair to focus on more strategic initiatives.

Giles also praised his team. "This award is a recognition of everything the Zopa team has achieved in the last ten years. Peer-to-peer lending has grown to become a significant part of the financial services landscape and, by keeping people at its heart, it has set high standards for transparency and customer service while delivering outstanding value.

"Zopa has already helped over 200,000 people get that better value for their money, and we look forward to bringing peer-to-peer lending to many more in the years to come."

Clifton Asset Management Managing Director Neil Greenaway said: " These are hugely-deserved honours.

"Samir and Giles have been at the forefront of promoting alternative finance and highlighting the growing number of funding options open to SMEs.

"Through their work Samir and Giles have helped alternative funding become much more mainstream and the preferred financing option for businesses up and down the country. 
"These honours can only help to highlight the sector's growing contribution to the economy as a whole.

"Congratulations to you both."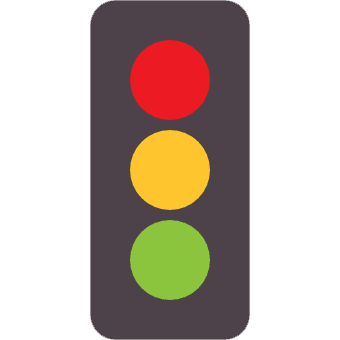 Find your business
funding